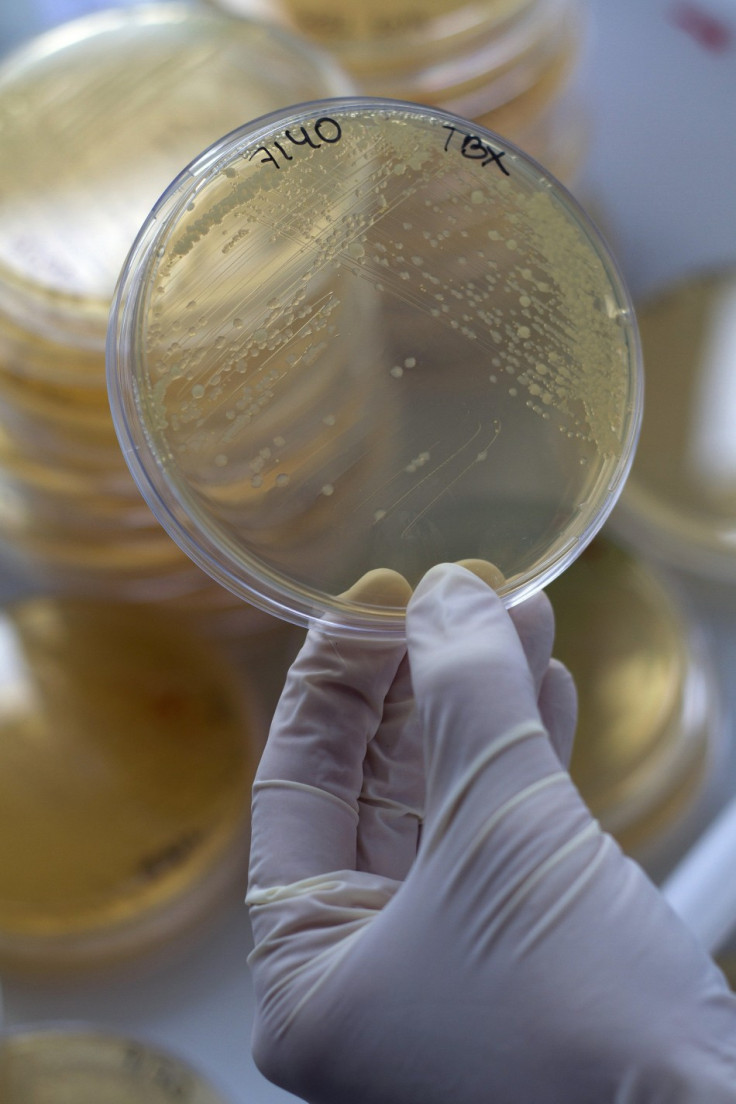 Six children were hospitalised in France with E. coli infections after eating meat that manufacturers said could come from Germany, where an outbreak of the bacteria has killed 38 people.
The children, the youngest of whom is 20 months old, had eaten defrosted hamburgers made by the French company SEB which said the meat was taken from animals slaughtered in three European countries and processed in France.
Samples sickening the kids have been sent for examination, and the result is expected later in the day. The producer of the steak, a France-based company, has announced in a statement posted before Thursday morning that the company had decided to withdraw all concerned product from its stock supply.
"There's meat from Germany, there's meat from Belgium and from Holland," SEB chief executive Guy Lamorlette told AFP. "There are several suppliers. We will have to await the test results to say which is contaminated."
Meanwhile a spokesman for the Regional Health Agency (ARS) in Lille, northern France, where the children were hospitalised on Wednesday, told the AFP: "They are in a serious but not worrying state. Their lives are not at all in danger."
Playing down the reports, the French daily Le Figaro noted that in France, 70 to 100 cases of contamination by E. coli bacteria are reported each year, but with a mortality rate below 1 per cent.
Moreover, Health authorities said the infection was a rare strain of the E. coli bacteria and was not linked to the similar outbreak in Germany.
The outbreak of a fatal strain of E. coli has killed more than 30 people in northern Europe, and sickened over 3,200 others.