New franchise to be added for third edition of Pakistan Super League
The PCB are already inviting bids from interested parties for the new franchise.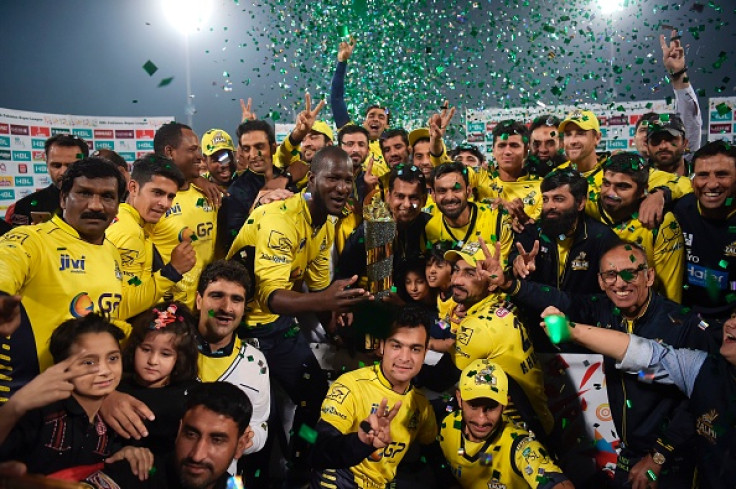 The Pakistan Cricket Board (PCB) have confirmed that a sixth team will be added to the third edition of the Pakistan Super League (PSL) next year.
The decision was made on Friday (28 April) and the PCB are already inviting bids from interested parties for the new franchise.
30 May will be the deadline for the financial and technical proposals for the new franchise while the financial bids will open the next day.
The sporting body had previously wanted to increase the number of teams in the Twenty20 competition, but, it was not possible due to a contact agreement for the first two seasons.
Along with this, the existing team owners were against the addition of a new side due to a bigger revenue cut of the 70% the franchises were already receiving.
Five regions in Pakistan have been earmarked as the location of the new franchise, including Hyderabad, Dera Murad Jamali, FATA (Khyber Pakhtunkhwa), Faisalabad and Multan.
In 2016, PSL chairman Najam Sethi was in favour of having a team representing Kashmir ahead of the second edition of the event. However, it was rejected by the other teams due to the prospect of having to share more of their potential revenues while it would have also escalated tensions between Pakistan and neighbours India given the dispute over Kashmir.
The new franchise will mean there will be an increase in the number of games in the third season of the PSL with 34 games being played instead of 24.
Sethi is also hoping to have at least eight matches played in Pakistan after the success of the incident-free PSL final in Lahore.
© Copyright IBTimes 2023. All rights reserved.