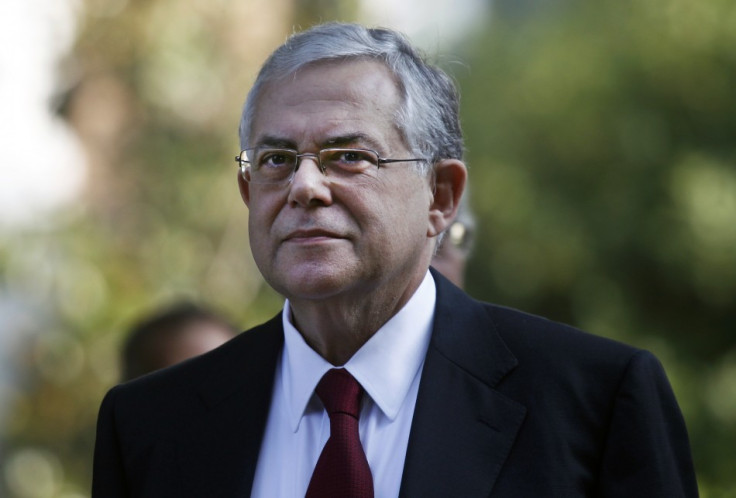 A new Greek prime minister has finally been sworn in, nearly a week since the government fell apart over disagreements surrounding the Euro crisis.
Former vice president of the European Central Bank and leading economist, Lucas Papademos, took the oath earlier this afternoon on a wave of pro-euro support that will see his main responsibility to ratify the terms of the EU Summit on Oct.27.
This time last week, former prime minister, George Papandreou faced a vote of confidence in parliament which, although he won, severely undermined his position as leader of the country. He then resigned later in the week, making way for a new leader. But although Mr Papademos was the clear favourite for most of the time period, endless talks between the two political parties delayed the decision for nearly five days.
Now, Mr Papademos must find a way to lead a National Unity coalition government over the next "100 days". His first job will be to accept the conditions of another bailout to top up the national coffers which are set to run out on Dec. 16.
Then, he will need to drive a new set of austerity measures through parliament before accepting a "haircut" where banks will relinquish 50pc of their debts.
In a European wide measure, banks will be recapitalised and a sense of normality will return to the country.
The German Chancellor, Angela Merkel, was the first to offer support to the new prime minister. She said: "Germany will stand by Greece in struggle to contend with challenges in the eurozone."
Shopkeeper Joseph Weisenthal, summed up the feeling in Greece saying: "I hope Papademos is the right man for the job."