The iPhone 5 and new iPod touch are to get a larger 4.1in screen with a widescreen resolution of 1,136 x 640, according to a report by Apple blog MacRumors.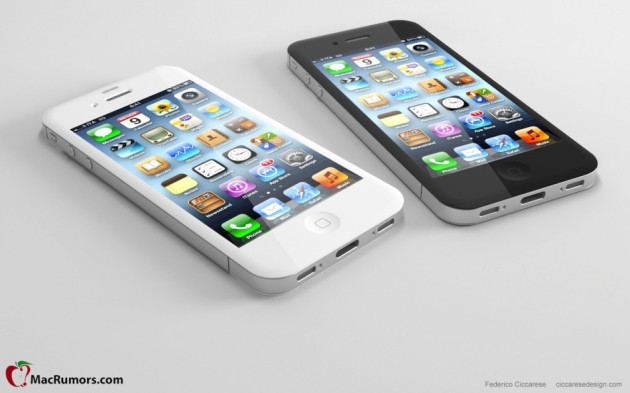 The website claims its sources provided images of a white screen bezel thought to be from the next iPod touch, due to be announced later this year, with the iPhone 5 expected to share the same screen.
The screen is 0.6in bigger than the 3.5in unit seen in the current iPod Touch and iPhone 4S, and would pave the way for Apple to join the recent fashion for plus-sized smartphones.
A screen of around four inches fits recent speculation from the Wall Street Journal that the next iPhone will be "at least four inches" and from Apple blog 9to5Mac, which earlier this week claimed a screen diameter of 3.95in.
Adopting a screen this size would be an interesting move for Apple, as the iPhone 5 would have an aspect ratio of 16:9 widescreen and, while taller than the iPhone 4S, the new model would be no wider.
The taller screen is predicted to allow space for one more row of application icons on the iPhone's home screen, as well as play films without black bars at the top and bottom of the screen.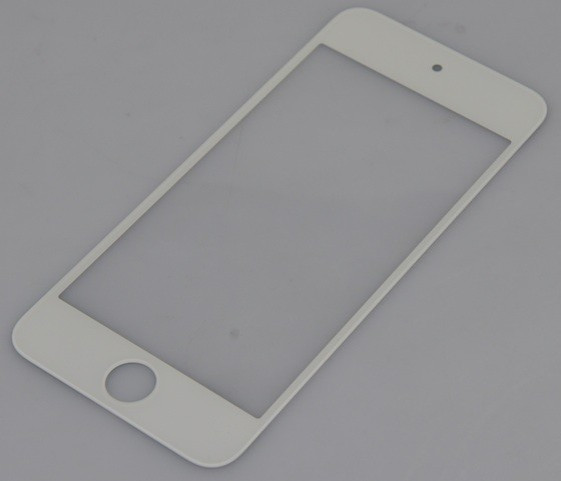 Earlier this week, 9to5Mac said of the new iPhone: "These prototypes are floating around Apple HQ in thick, locked shells in order to disguise the exterior design to 'undisclosed' employees. We know of two next-generation iPhones in testing with a larger display: the iPhone 5,1 and iPhone 5,2."
The site added: "Because Apple reserves certain models for internal-only usage (such as the N96 phone we previously reported on), we're not sure which of the two devices will make its way into the world later this year."
Apart from the screen bezel, recently leaked parts claiming to be from the iPhone 5 - or whatever Apple chooses to call it, our money is on 'the new iPhone' - include a flex cable for the Home button, micro-SIM tray, headphone jack assembly, and both front- and rear-facing cameras.
Some rumours point to a June release date for the iPhone 5 alongside the expected launch of iOS 6 and OS Mountain Lion at Apple's WWDC event in San Francisco, but others think Apple will stick to its October/November release schedule, first introduced with the iPhone 4S.