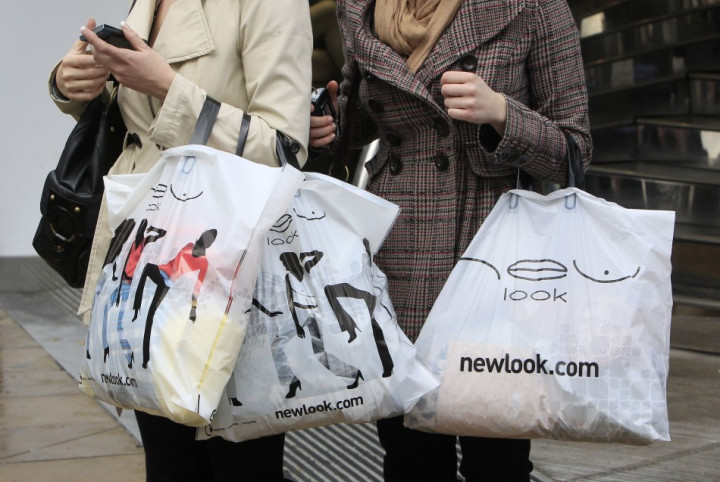 British high street fashion retailer New Look squeezed out a small annual profit in 2012 to 2013, despite the downtrodden market, though the firm's net debt was stuck at £1.1bn.
New Look made a pre-tax profit of £3.1m (€3.6m, $4.7m) in the year to March 31 on a revenue of £1.48bn.
In 2011 to 2012, it made a £54.5m loss. The company's debt has also been refinanced and its maturities extended to 2018.
A blend of damp consumer activity because of the dire economic climate, and the march of online retailing putting pressure on traditional retailers, is hitting high street stores like New Look hard.
"Overall, our business is in much better shape. We're in the vanguard of the multi-channel revolution and we're well placed to exploit the opportunities outside the UK that will transform New Look from a UK retailer with significant international foothold to a truly global brand," said Anders Kristiansen, chief executive of New Look, which has 1,100 stores across the world.
New Look now offers online retailing in 120 countries as it adapts to a new trading environment, with research suggesting £87bn will be spent on internet shopping in the UK alone during 2013.
The company's online sales grew by 50.1% on the year before to £94.1m.
As part of this shift, New Look signed a deal in October to provide wholesale stock to online fashion retailer ASOS.
"We continued to provide a greater choice of service options for our customers, including 'Click and Collect' and 'Order In Store', and we have expanded and enhanced our various e-commerce platforms, which now comprise our transactional website plus mobile and tablet applications," said the report.
New Look is owned by two private equity groups, Apax and Permira, and its founder Tom Singh.