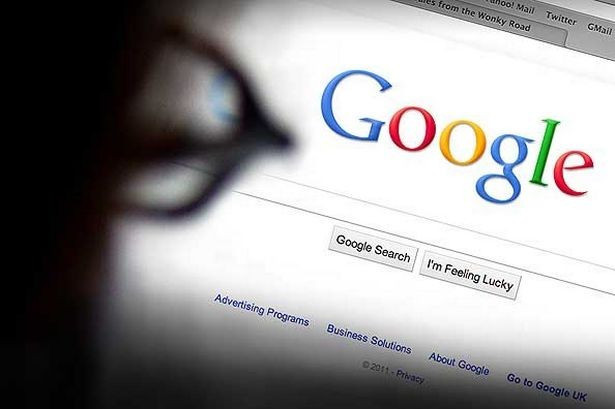 Shoppers will spend £87bn online in 2013, according to a forecast in December's IMRG Capgemini eRetail Sales Index, a 12 percent increase on the year before and a stark warning to high street retailers that they must adapt their businesses to changing consumer habits or risk being the next name to go under.
HMV, Jessops, and Blockbuster UK are the most recent casualties in the retail sector as they all struggled to adjust to the shift online by price-conscious consumers and intense competition from internet-based rivals such as Amazon and Lovefilm.
Shopping from mobile devices, such as tablets and smartphones, is also becoming the norm for many consumers opting to shop from their sofas or on the go rather than taking the time out to visit the physical high street.
"Visits and sales from either a smartphone or a tablet device are nearly four times higher than last year - we are reaching a point where we are spending longer on our phones shopping than making calls," said Chris Webster, head of retail and technology at consultancy Capgemini, which compiles the monthly index alongside e-retail industry association the Interactive Media in Retail Group.
The IMRG Capgemini eRetail Sales Index showed that in December online sales soared by 17.5 percent on the same month a year before. Overall in 2012, £78bn was spent at online retailers, around a fifth of all retail sales.
There was a staggering 304 percent increase in sales from mobile devices on the year before in 2012.
"Retail sites can be accessed through a range of devices and in a range of contexts, whether during a commute, in-store or increasingly in front of the TV," said Andrew McClelland, chief operations and policy officer at IMRG.
"Consumers are going to carry out a lot of research prior to making a purchase, so in order to secure their custom the challenge to retailers is around providing both the value and the experience that will make them stand out from the competition."
Further reading:
Progress at a Price: HMV Group the Latest Victim of Britain's 'High Street' Evolution
---
Follow @shanecroucher