New version of VLC Player for Android available for download on Google Play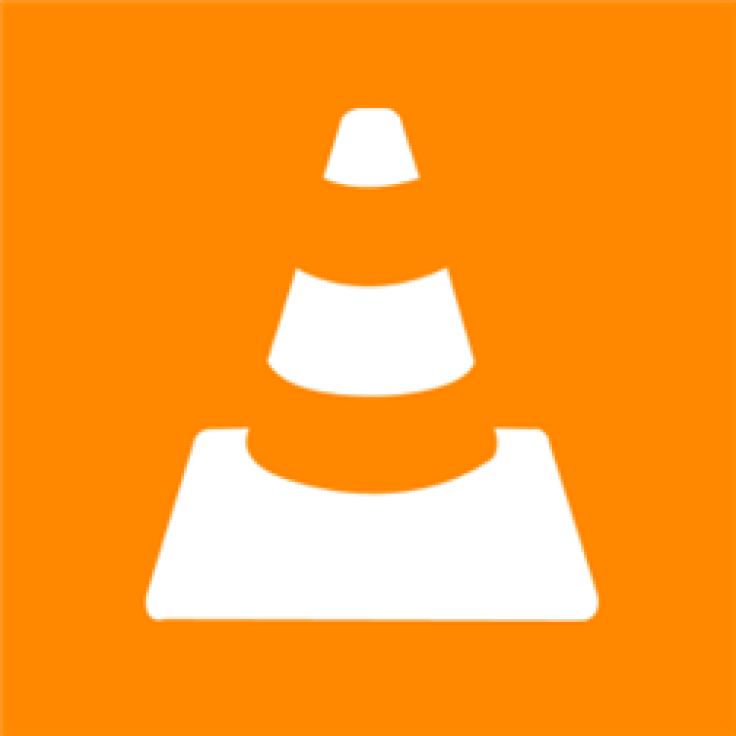 Android smartphones can now play videos via VLC Player, which has been updated on the Google Play store. It is still listed as beta, so there will be a wait for the stable final release version.
"It is still a beta, so it might kill your kitten or destroy your house, but it should be mostly fine now.", reads an official listing within Google Play.
Click here to navigate to VLC Player on Google Play.
VLC player is quite popular among PC users, as the software is well known as a media player that can play all multimedia content irrespective of environment.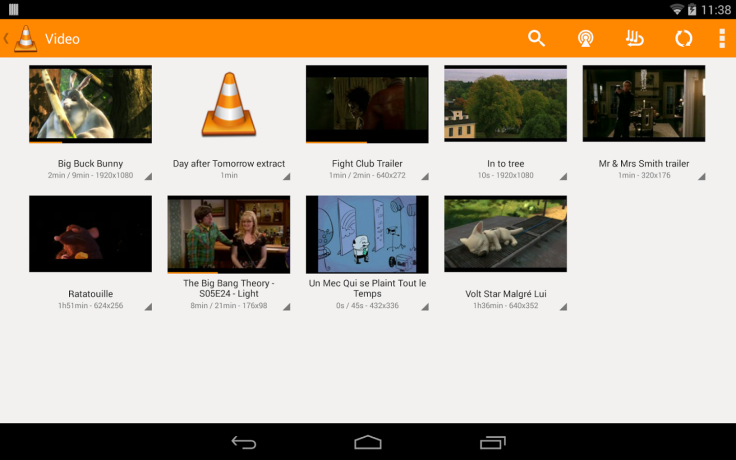 Features of VLC for Android:
VLC for Android plays most local video and audio files, as well as network streams (including adaptive streaming), DVD ISOs, like the desktop version of VLC.
VLC for Android has a media library for audio and video files, and allows to browse folders directly.
VLC has support for multi-track audio and subtitles. It supports auto-rotation, aspect-ratio adjustments and gestures to control volume and brightness.
VLC also includes a widget for audio control, supports audio headsets control, cover art and a complete audio media library.
Enhancements brought by the latest release:
This release fixes ARMv8 processors, Android 5.0 crashes and minor improvements.
The 0.9.x series is major release with hardware decoding and a new interface available in dark or white colours.
It integrates DVD ISO and menu support, an equalizer, playlist management, WIDI screens support and updated SD cards detection.
Hardware acceleration is now enabled by default on 4.3+ and has better subtitles support. Software decoding has been accelerated too.
The latest release of VLC for Android is compatible with all Android smartphones, running Android 2.1 and above versions.
© Copyright IBTimes 2023. All rights reserved.