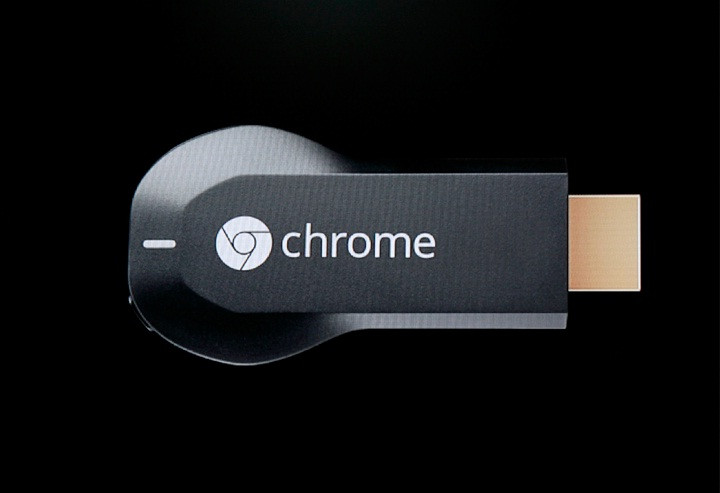 The open source media player and streaming media server, VLC, will add support to Google's Chromecast streaming dongle.
Felix Paul Kühne, VideoLAN lead developer on VLC for OS X and iOS, recently confirmed on the official VideoLAN forum that they were working to get Chromecast support for the VLC media player. "We are working on it!"
Gigaom, quoting a mail from Kühne, reports that Chromecast support will be included in the next update of the iOS app.
He did not mention a specific release date but said that it is likely to be released within the next four to six weeks - sometime in July. Besides, Chromecast would be added to the VLC Android app following the release of the iOS version.
The developer has also disclosed that along with the iOS version, they are working on the desktop version but there is no further information on the rollout of the desktop version.
"In addition to the iOS variant, we are also working on a Windows / Linux / Mac implementation, which will take a bit longer because it's harder," said Kühne.
The desktop version will be harder since Google has not released the Android SDK for native apps on Windows, Mac or Linux.
The VLC media player application is capable of playing almost all video formats available online. With Chromecast support for the desktop, VLC will enable users to cast videos from their computer's hard drive to the TV.