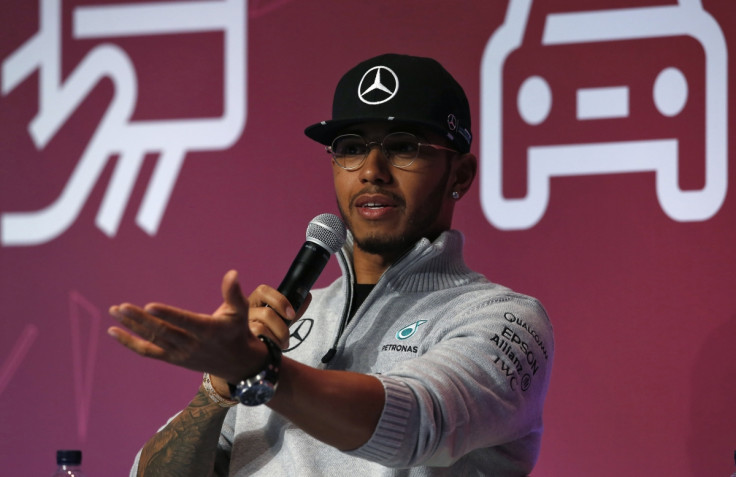 Formula One World Champion Lewis Hamilton has escaped punishment after police in New Zealand ended their probe into a Snapchat video allegedly taken while riding his motorbike. The 31-year-old star posted two clips on the video-sharing app that appear to show him riding a Harley Davidson along a motorway in Auckland.
In New Zealand, it has been illegal to use a mobile phone while driving a vehicle since 2009. But according to a spokeswoman for Auckland police, the probe was dropped due to lack of evidence after officers reviewed the videos.
"Auckland City Police will be taking no further action in relation to recent media publicity about Lewis Hamilton and his motorcycle journey in Auckland," a police spokesman said, according to The Mirror.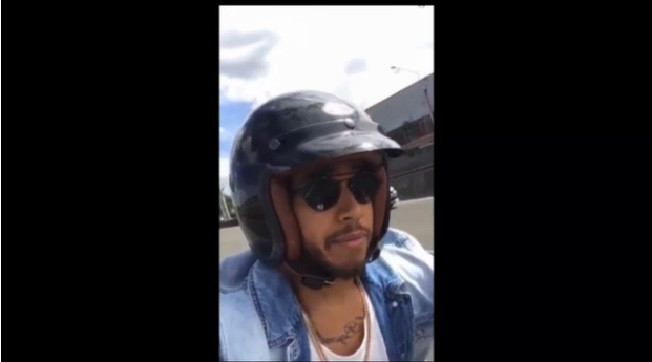 "The video footage available does not provide us with sufficient evidence that an offence has occurred. We would like to reiterate our earlier statements that police take the issue of mobile phone use while driving or riding very seriously. It is a significant distraction and a major risk to all road users."
This is not the first time Hamilton has attracted the attention of the law for his on-the-road activities. Hamilton was suspended from driving in France for a month in December 2007 after being caught speeding at 121mph on a motorway. The incident led to his Mercedes-Benz car being impounded.
In 2010, meanwhile, he apologised for driving "over-exuberantly" in his Mercedes C63 near the Albert Park race track in Melbourne, after his car was impounded by police in the Australian city.