A financial firm headed by British businesswoman Amanda Staveley has made a formal bid for Newcastle United, it has been reported.
PCP Capital Partners have tabled an in the region of £300m ($397m) for the club which current owner Mike Ashley must now consider, according to multiple sources.
Ashley announced in October that he planned to sell the club he had owned for 10 years which he bought for £134.4m in 2007.
It was reported that the 53-year-old had initially set a £400m asking price for the club, which has since been lowered to £380m.
The divisive Ashley, also owner of sports retailers Sports Direct, survived two relegations at the helm of the club and tried to rebrand the stadium only for a fans' backlash to lead to a reverse of the decision.
PCP Capital Partners has been in talks with Ashley for over a month and the company are understood to have signed a non-disclosure agreement with the club.
Staveley, who helped broker the purchase of Manchester City by Sheikh Mansour bin-Zayed bin Sultan Al Nahyan in 2009, was spotted watching Newcastle's 1-1 home draw against Liverpool on 1 October.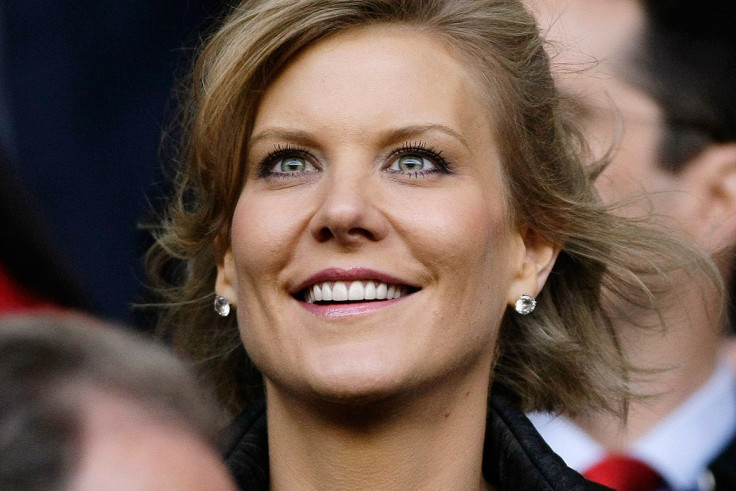 The 44-year-old also helped Dubai International Capital's £400m bid for Liverpool in 2008 and Sky News reported that PCP's money is a combination of Staveley's equity and money from several other major Middle East investors.
Ashley has seen Newcastle supporters regularly protest about the way he has run the club but find themselves an impressive 11th in the Premier League after 12 matches.
Some reports suggest the the bid fell below the £300m mark and may need to be upped in order to complete a takeover before Christmas.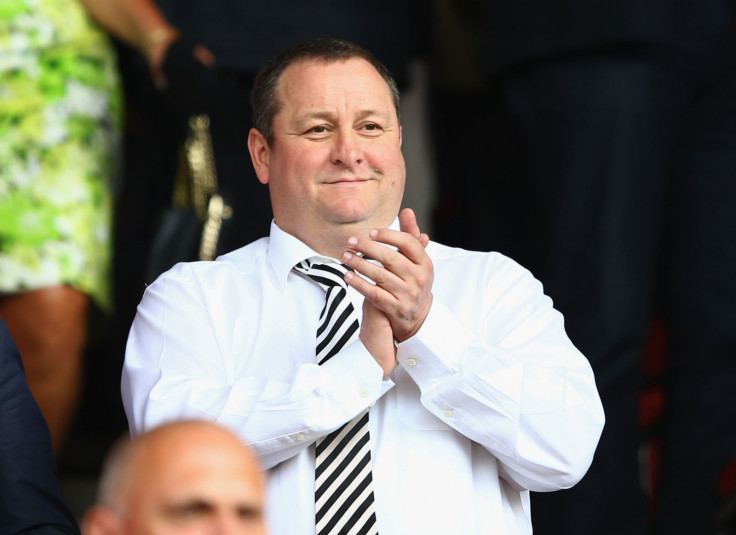 It is understood that PCP is one of a series of prospective buyers to have signed non-disclosure agreements with the Tyneside club since last month.
Ashley has twice attempted and failed to sell the club in 2008 and 2009 and has admitted he could not provide manager Rafael Benitez with the funds to rebuild the squad.
With a £28bn worth of assets at their disposal PCP could hand Benitez a significant amount of cash to improve the playing squad and mount a challenge for a European spot in the second half of the season.