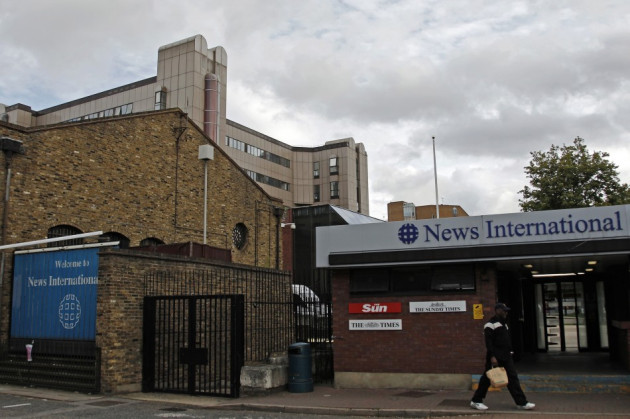 Public officials and police officers were paid retainers by scandal-hit News International (NI) to feed the company's journalists with scoops in "serious suspected criminality over a sustained period", claims a source.
News Corp, the Rupert Murdoch-owned parent company of NI, has its management and standards committee looking into the practices of some of its UK newspapers and their journalists, following the phone hacking and police payments scandal engulfing them.
Several British newspapers, including the Financial Times and the Guardian, have quoted an anonymous source close to the investigation saying that the company allegedly spent over £100,000 in cash payments to public officials.
"This is not about sources or expenses. This is an investigation into serious suspected criminality over a sustained period," he told the Financial Times.
"It involves regular cash payments totalling tens of thousands of pounds a year for several years to public officials, some of whom were effectively on a retainer to provide information.
"In total, it involves a six-figure sum."
Police officers from Scotland Yard are trawling through a database of 300 million News International emails as part of their probes into phone hacking and alleged corrupt payments to police.
Several Sun journalists have been arrested in recent weeks in connection with allegations of corruption, though no charges have been brought against them. Human rights lawyers and the National Union of Journalists have been approached to help the affected staff.