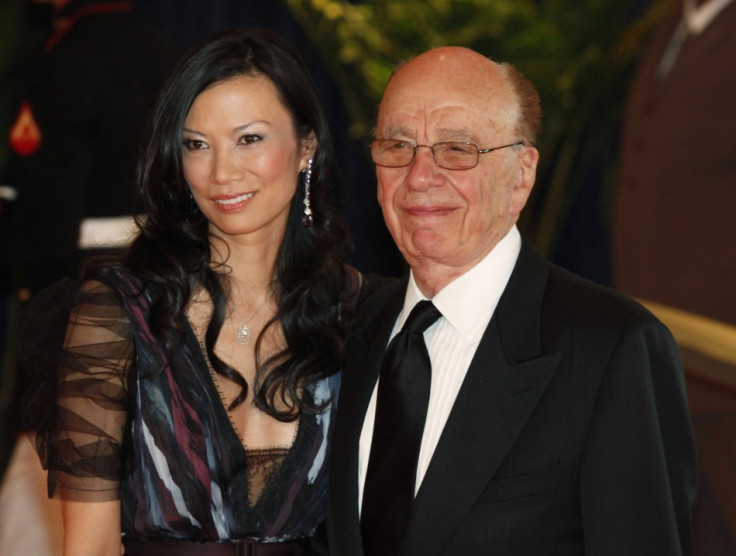 It has been alleged that the News of the World hacked murdered teenager Milly Dowler's mobile phone just days after she had been kidnapped. Private investigators working for the News of the World allegedly hacked into Milly Dowler's phone and listened to and deleted some of her most private voicemails that not only gave false hope to Milly Dowler's family that she was alive but erased evidence that the police could have used in their enquiries.
Rebekah Brooks, chief executive of News International was the editor of the News of the World at the time of alleged hacking of Milly Dowler's mobile phone. The pressure on Ms Brooks has stepped up as the News of the World has come under increasing pressure to come clean over the alleged hacking of the murders school girls mobile phone, just days after she went missing in Walton on Thames.
Heads have rolled at the News of the World with Andrew Coulson the most high profile figure to have resigned over phone hacking allegations and many people want Ms Brooks fired from her role at News International. Ms Brooks insists she has done nothing wrong and was not involved in that instance of phone hacking or others and new absolutely nothing about it.
It is expected that Ms Brooks will keep her job for the time being dude to her close relationship with Rupert Murdoch. "He is backing her 100%", said a News International executive - who insisted that it was only under her tenure as News International's chief executive that the company had resolved to uncover what had gone wrong in the past and to deliver all relevant documents and information to the police.
The two are very close working relationship and Mr Murdoch has put Brooks in charge of steering News International through the crisis. It is reported that Mr Murdoch is as close to Ms Brooks than he is with any of his children.
The Dowler's solicitor, Mark Lewis, told Sky News he wanted a public inquiry, adding that any criminal trials relating to the on-going investigation into hacking at the newspaper "may not get to the truth".
Referring to Ms Brooks - editor of the News of the World when Milly was kidnapped - he said it was "a matter of her personal conscience" whether she resigned.
She remains in charge of the process of assisting the police in their enquiries, known as Operation Weeting, to determine whether criminal charges should be brought against those journalists implicated in hacking mobile phones and other invasions of individuals' right to privacy.
"She is committed to find out the truth of what happened here and leading the company through this difficult time" said one of her colleagues.
For more information of the phocking hacking scandal click here