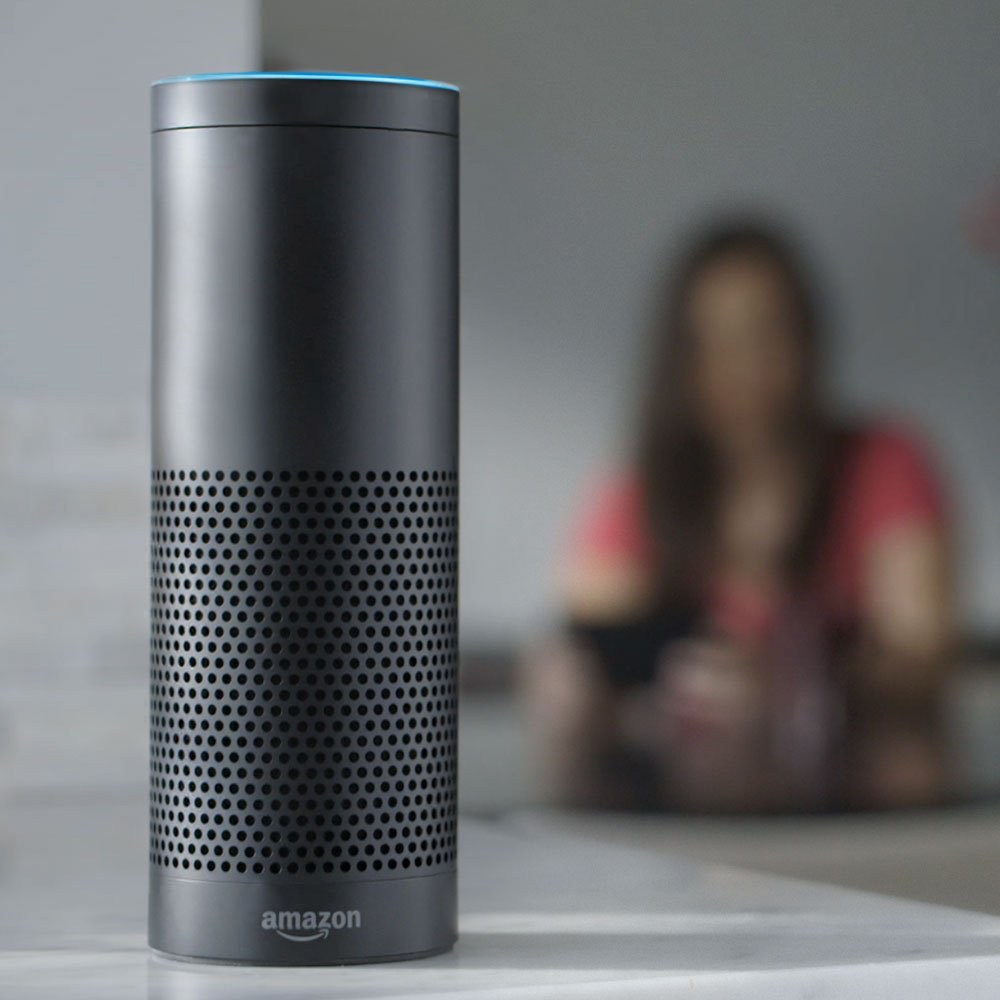 Home-owners barking out whims and wants to smart speakers could soon be commonplace as these countertop gadgets are set to become the next big thing in tech. With built-in virtual assistants they bring artificial intelligence into homes and with it fuelling a surging new sector for connected devices that's expected to see consumers spend over $2bn on them by 2020.
With Amazon's UK launch of its long-awaited Echo speaker with its Alexa virtual assistant, it stands as the only voice personal assistant (VPA) – enabled wireless speaker in a market that's set to take-off. According to Gartner, the market will reach $2.1bn by 2020, up from $360m in 2015 as households are expected to add a splash of sci-fi for futuristic living.
We've been familiar with voice-activated virtual assistants ever since Apple's Siri arrived on iPhones in 2011, since then Google's Assistant and Microsoft's Cortana has followed. But only Amazon has brought out a specific device for the home, controlled by users vocally asking it requests such as 'order me an Uber', 'what's the football scores?' or 'tell me a recipe'. It can even turn on your lights, lock your car and change the temperature of your heating. It has been available in the US for two years and has managed to achieve a cult-like popularity as it learns more skills – essentially downloadable apps that make Echo more versatile and useful in the process.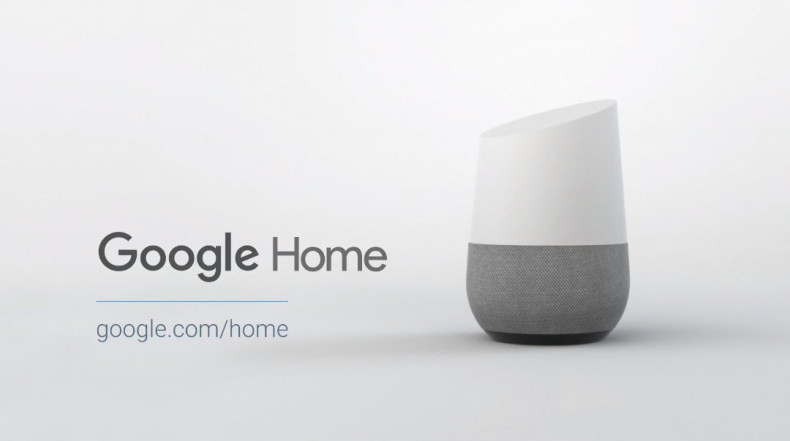 But Amazon is soon to find company in a space they've enjoyed creating. Google is ready to bring out Google Home – its own smart speaker device powered by the not-so-insignificant resource of its search database. While Google has only teased the device so far, it's possible it could be unveiled at its 4 October event where it will also be showing off it Pixel smartphones. Meanwhile, Apple and Microsoft are also rumoured to be working on AI devices to rival Amazon's Echo – with both companies already entrenched in virtual assistant technology on its smartphones.
"By 2020, competitors' products and third-party implementations of leading VPAs (Google Assistant, Apple's Siri and Microsoft's Cortana) will likely have ramped up," said Ranjit Atwal, Research Director at Gartner.
"A significant number of households could therefore have more than one unit, or even one per room," said Mr Atwal. "With smaller form factors, price erosion over the years and potential subsidisation models, we expect that 75% of households with VPAs will have one, 20% will have two, and 5% will have three or more devices by 2020."