Craig Sullivan, Need for Speed: Rivals (NFS Rivals) developer has revealed that the game's All Drive feature will be available in its next iterations.
"I think so. In the same way that when we introduced Autolog with Hot Pursuit, we said it will change the way people play, and it did in Hot Pursuit," confirmed the Ghost Game's creative director to Digital Spy when asked about new features included in future instalments.
"We got replay value in a racing game that was never seen before, people just going at it at different events - we expanded that in Most Wanted and compared more and more things," he added.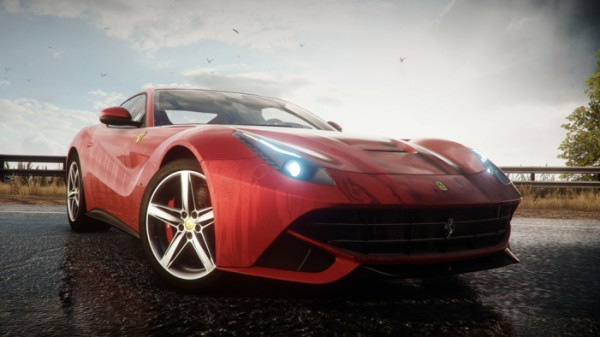 Sullivan confirmed that the Autolog feature, introduced in NFS Hot Pursuit, is also added in NFS Rivals. "Autolog is back in Rivals, it allows you to have that comparison. If it wasn't there, people would miss it - they would be like, why is Autolog not in? We introduced it and it's a core feature," said Sullivan.
According to Sullivan, the All Drive feature will add the level of "human interaction" to the series.
All Drive
The All-Drive feature will be introduced for the first time in the forthcoming NFS Rivals by Electronic Arts (EA). This feature gives gamers the option to swiftly jump between single player and multiplayer modes even if the player is in between a race event, according to the game's website. This would need an internet connection all the time.
For instance, if a gamer is chased by police in a single player race event, one of the gamer's mates, who is a cop, can jump in at any time to get the gamer busted. A gamer can even join an ongoing online race at any time. The gamer also has the option of switching off this mode for a complete single-player experience.
Autolog
The Autolog feature, introduced in NFS: Hot Pursuit (2010), gives gamers the freedom to track mates' achievements and stats mid-game. Gamers can also post crash photos, close escapes or full-length race events online and boast about achievements to other gamers.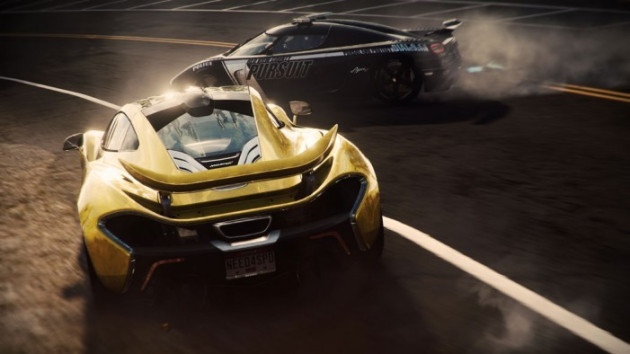 Price and Availability
Need for Speed: Rivals is scheduled to release worldwide in November. The game is available for pre-order from Amazon UK:
PlayStation 3 and Xbox 360: £39.99

PlayStation 4 and Xbox One: £43.99

PC: £34