Electronic Arts (EA), developers and publishers of NHL 14, revealed details of stick skills for gamers. They gave details for goalie game play improvements last month.
The EA NHL 14 official blog says the stick skills features include revamped passing and other aspects of movement, with and without the puck.
List of Features:
Puck Chops
Puck Chops were introduced in NHL 13. The feature helps gamers move the puck around quicker. In this version, the gamers can:
Play with easier and more responsive controls. Hold the RB/R1 button and control direction using the right analog stick. According to the blog, "this ensures you're not chopping the puck when you expect a pokecheck and allows you to chop a puck that is directly in front of you"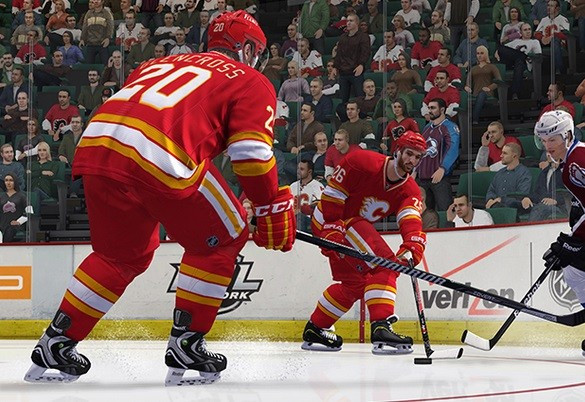 In offensive situations, the feature allows the gamer to put the puck on the net
Face-Offs
To counter spam during face-offs, NHL 14 gives players who get sticks in early an advantage. The face-off itself will be decided by player skills and timing
Pokechecks and Defensive Deflections
Pokecheck effectiveness will now depend on the player's stick-checking attributes. In addition, the gameplay has been tweaked to reflect a disadvantage if the player's body is improperly aligned
Players will use strength attributes more effectively if they are better balanced
Speed of the player now has a greater impact on determining the effectiveness of a poke or deflection. If the puck is moving quick enough, it could slip through a defender's stick and if the defender does get a piece, the speed of the puck will determine the wobble
If a defender gets a stick on the puck, the player trying to perform a one-timer will no longer automatically pull it off
A player poking a puck will no longer pull it back in times when it makes double contact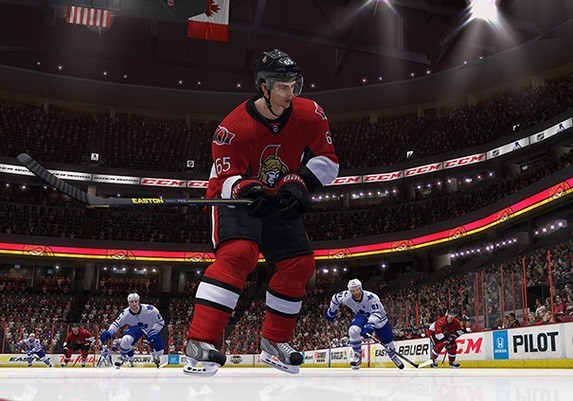 Passing and Puck Pick-Ups
Passing is easier to stationary players
Fewer offsides near the blue line, particularly since the receiver will adjust his position to wait for the pass
Pick-up is easier on fake slap shots
Availability and Price
NHL 14 is scheduled to release on 10 September in the US and 13 September in Europe. It will not be available for the PlayStation 4 and Xbox One, according to comments from a member of EA Sports' communication team.
The game can be pre-ordered from Amazon UK:
PlayStation 3: £49.99
Xbox 360: £40.00
Watch stick skills feature video for more details:
[Video Courtesy: EASPORTS/YouTube]