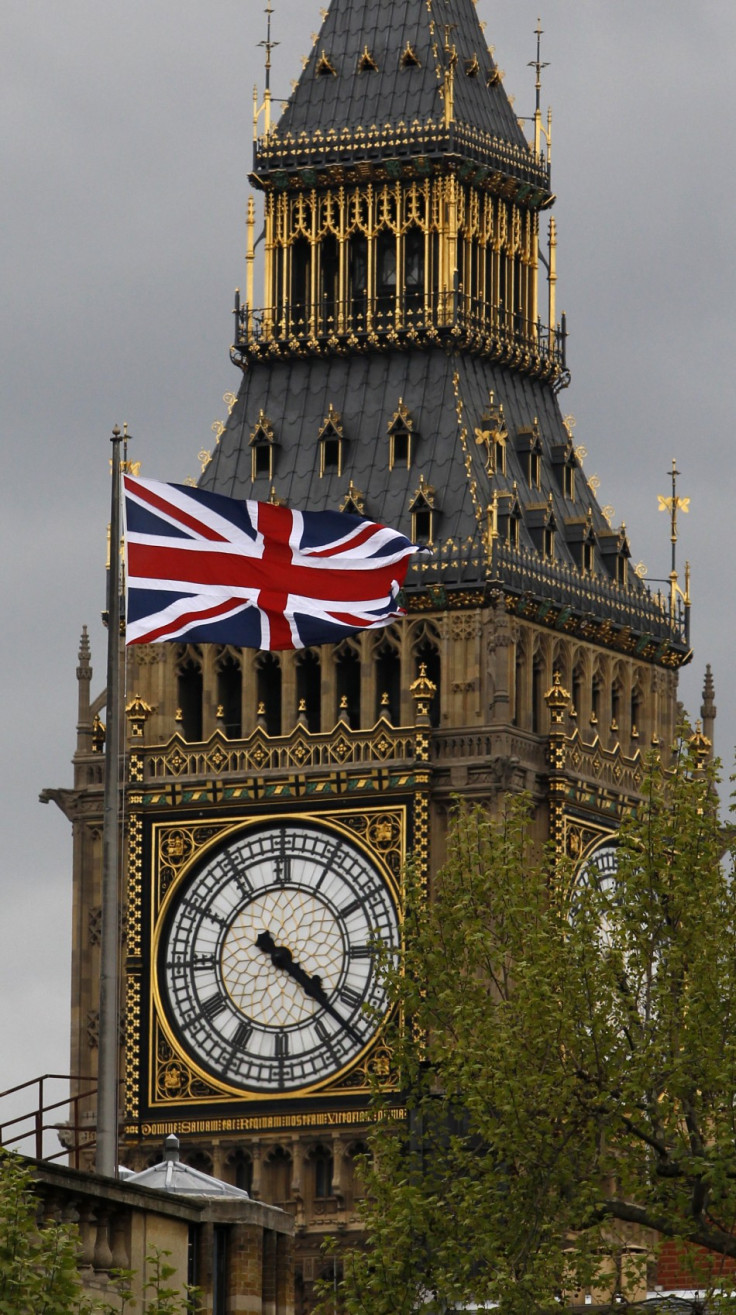 It has recently been speculated that cancelling the £3 billion worth of contracts the NHS currently has active with the Computer Sciences Corporation, could cost more that simply letting the contracts run their course, leading to accusations that the U.K tax payer is effectively being held hostage.
The trouble stems from a recent deal the NHS made with the corporation to install an electronic patient record system.
While the national Audit Office estimated the cost of cancelling the contracts at £1.6 billion, several key NHS employees, including head of the NHS's IT programme Christine Connelly, have insisted that the top figures the health service could potentially face for cancelling the contracts would actually cost more than it would take to let the Computer Sciences Corporation complete them.
The CSC currently has contracts to install the patient records system throughout three-fifths of the country -- mainly situated around the north, midlands and east areas of the U.K.
The possible dilemma became apparent when after the corporation missed several key deadlines for the project, U.K Prime Minister David Cameron began exploring the possibility of terminating the corporation's contract.
A subsequent review from the Cabinet Office to explore the possibility of cutting-down the contract has since been agreed, though Ms Connelly has since expressed her concern that such a move would damage the programmes size and scope.