NHS to give cancer diagnosis within four weeks as part of £400m 'radical' shakeup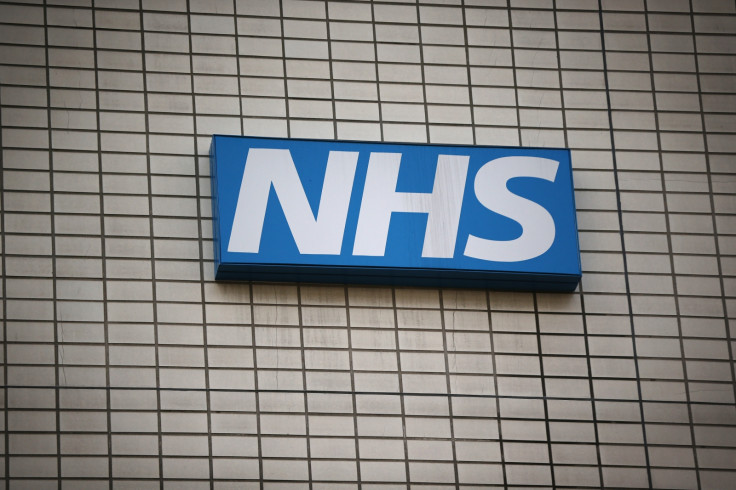 NHS England has outlined a £400m strategy that will see patients receive their results for cancer tests within four weeks of seeing a GP.
The "radical" shake up will take five years to implement, with six strategic priorities recommended by the Independent Cancer Taskforce.
It aims to save the lives of 30,000 cancer sufferers a year following the turn of the decade, with 11,000 of these coming from an earlier diagnosis.
The public health body says that one of its reformations will be a "radical upgrade" to improve public health prevention including working with the Government to create a new tobacco control strategy.
It will also up its efforts to provide support for people living with cancer, giving patients electronic access to all test results and other communications involving further care, invest in better technology, and to overhaul "processes for commissioning, accountability and provision," with a team set to decide how cancer services should be commissioned by the end of the current year.
By doing this, NHS England hopes to give 95% of patients a diagnosis within four weeks of referral.
Harpal Kumar, chair of the Independent Cancer Taskforce, said: "We have an opportunity to save many thousands of lives from cancer every year. We're better informed than ever about how best to prevent, diagnose and treat the disease, and how to deliver better patient experience and quality of life. What's needed now is action.
"Three previous cancer strategies did a great job of setting England on the path to a world class cancer service. But we are a long way from where we should be. Our expectation is that the Government and NHS will now make the investments required and implement this strategy with commitment and speed."
Simon Stevens, NHS England chief executive, added: "One in two of us will get cancer at some point in our lives, and the good news is that survival rates are their highest ever. But two fifths of cancers are preventable, and half of patients are currently diagnosed when their cancers are advanced. That's why the NHS will be backing this groundbreaking route map for prevention, earlier diagnosis, modern treatments and compassionate care, which the Taskforce estimates could save 30,000 lives a year."
© Copyright IBTimes 2023. All rights reserved.