NHS launches £10m plan to attract new GPs and encourage existing doctors to retire later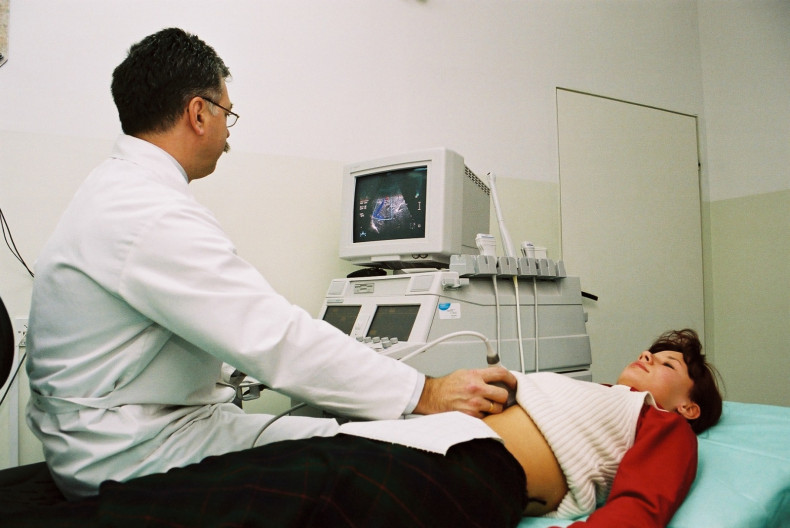 The NHS has announced a new £10m scheme to try to boost the number of GPs as rapidly shrinking numbers mean that more than a million patients could be left without a family doctor.
Under the new scheme, existing doctors will be encouraged to delay or come out of retirement, while newly-qualified doctors will be given a "golden hello" if they decide to train to become GPs.
They will also receive an extra year of training in a branch of medicine that interests them, such as paediatrics, psychiatry, emergency medicine, or help with acquiring business and enterprise skills.
The fund will also be used to create training centres where nurses and other primary-care staff can further develop their skills.
On average, GPs retire at the age of 59, and doctors have raised concerns that more than 500 practices will be forced to close as almost all the doctors working at these practices are over the age of 60. In the UK, there are currently at least 10,000 family doctors aged 55 or over.
Many GP training places are going unfilled
In some regions of the UK, including Yorkshire and Humber, the East Midlands, North West and North East of England, only 60% of GP training places are being filled, and there are 356 less GPs than there were last year.
The problem is further compounded by trained GPs who choose to leave the workforce and emigrate abroad. According to the General Medical Council, 529 GPs applied for paperwork to emigrate in 2009, up from 266 doctors in 2009.
Shadow health minister Jamie Reed said: "Patients struggle for appointments as the number of GPs falls under David Cameron.
"Medical students are put off by the intolerable pressure ministers have placed on general practice. While twice as many GPs are emigrating and 60% are considering early retirement.
"Even the government's own report had to admit there's a 'GP workforce crisis' in England. David Cameron scrapped Labour's guarantee of a GP appointment within 48 hours and now a million people turn to A&E when they can't see their GP – a root cause of the Tory A&E crisis.
"That's why the next Labour Government will invest an extra £2.5bn a year to recruit 8,000 more GPs and 20,000 nurses."
Speeding up the process to get doctors back into work
The new NHS initiative is also aiming to make it easier for doctors who have taken a career break to have children or who have been working abroad to rejoin the workforce by reducing bureaucratic hurdles.
The Royal College of GPs has launched a new national recruitment video to encourage medical students to choose general practice as a career, and regional recruitment roadshows will take place this week around the country.
The UK government has a target of training 5,000 more GPs by 2002, as well as 10,000 more primary and community health and care staff.
"Primary care is the bedrock of the NHS and the Five-Year Forward View makes clear that it will play an even greater role in the future," said Simon Stevens, chief executive of NHS England.
"We need greater investment in GP services, extending to community nursing, pharmacy and eye-care services. This £10m will kick-start a range of initiatives to drive that forward so every community has GP services that best meets its health needs."