NHS Patients Visit A&E up to 50 Times A Year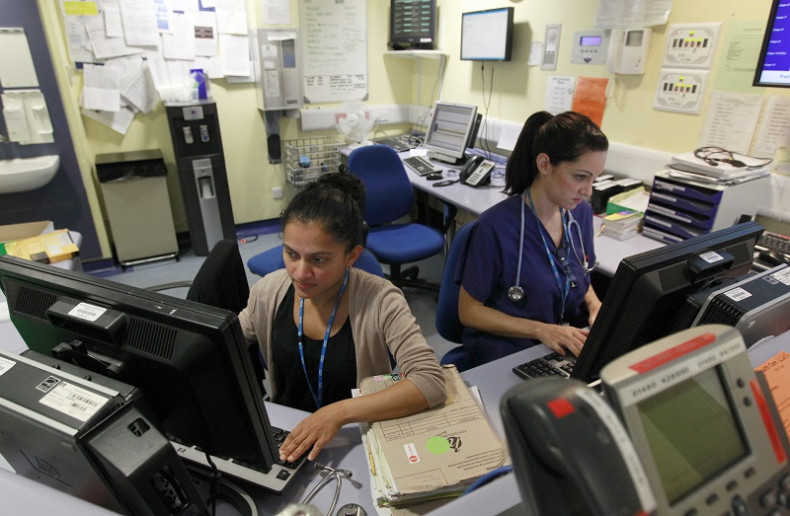 Data from a BBC investigation has revealed that some patients are visiting UK Accident and Emergency units up to 50 times a year.
Information from 183 sites obtained under the Freedom of Information Act uncovered nearly 12,000 members of the public visited the same A&E department more than 10 times between 2012 and 2013.
Only 150 of those frequented more than 50 times.
Despite this small number of patients, doctors have warned that this was increasing the pressure on the system over the winter period. As a result, hospitals are breaching their waiting-time targets.
According to the research, 60 of the 144 major departments failed to achieve their targets in the week over Christmas, even though the number of patients fell by around 10%.
A spokesperson from the College of Emergency Medicine, Dr Cliff Mann, said that the findings made by the BBC raised significant issues in the mounting pressure on hospitals.
"At a time when emergency departments are very busy, it is clear that repeat non-emergency attendees are adding to the pressures."
He stated that repeated visits concerning mental health and drug and alcohol abuse patients could avoided with better support within the community.
Dr Mann also suggested that some were using A&E services because they found the system difficult to navigate or they had positive previous experiences.