NHS uses 'sickness surveillance data' to predict illness as cold weather grips the UK
The "sickness surveillance system" will help the NHS plan for surges in demand.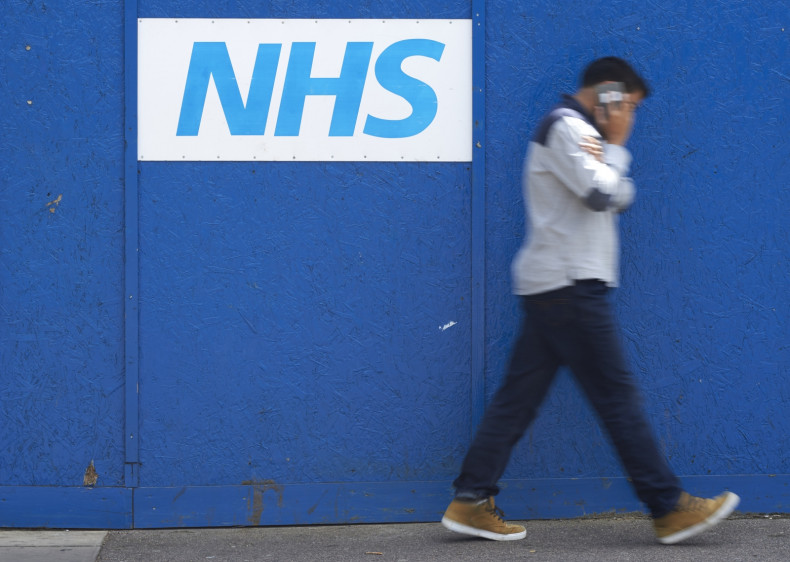 A "sickness surveillance system" will help the UK's National Health Service (NHS) plan for surges in demand this winter by tracking outbreaks of norovirus, which causes vomiting and diarrhoea, alongside other illness around the country, it was confirmed Monday (18 December).
Data gathered by Public Health England (PHE) will be used by NHS monitoring teams to study winter trends and to help give early warning about rising outbreaks of flu, respiratory syncytial virus (RSV) and norovirus as well as other acute seasonal illnesses.
The findings will allow staff to anticipate rises in hospital admissions and produce a planned response by rescheduling planned surgery in advance to avoid inconveniencing patients.
Outpatient appointments can be switched to 'hot clinics' that avoid A&E referrals by providing direct access to GPs and staff can be moved from planned activity to support general medicine, care of the elderly, those with breathing problems or bugs.
Forward planning allows hospitals to isolate infectious patients rather than unintentionally spreading them around multiple wards, something that is particularly important with the norovirus which causes outbreaks of diarrhoea and ward closures.
"The impact major outbreaks of these illnesses can have on our hospitals cannot be underestimated – leading to whole wards having to be closed, with the loss of beds just when we need them most," said professor Keith Willett, NHS England's Medical Director for Acute Care.
"We can look at the trends across all of the PHE health data sources and try to anticipate surges in demand. The breadth and variety of surveillance data from PHE gives us vital time to put escalation plans in place, to free up beds and reconfigure wards."
He added: "We can plan how to best provide care to a higher number of patients with a specific illness, and to corral patients who are suffering the same illnesses.
"It also means we can better predict when things will return to normal and plan accordingly."
Such data was first gathered in 2012 to try and predict illnesses that could have affected the Olympic Games. Public Health England have gradually increased the programme's scope and content and now carry out comprehensive daily data collection across GP practices and A&Es.
A statement on the subject did not elaborate on what data is being collated or how it is being stored. NHS England did not immediately respond to a request for comment from IBTimes UK.
This year, the NHS said that information is being fed back into the system through "regional winter operations teams" to help manage pressures and anticipate surges.
The data will be used alongside other information such as weather forecasts to anticipate demand for the weeks ahead. For every one degree drop in average temperature below 5C, there is a 10.5% rise in the elderly visiting the GP with breathing problems.
"It is widely known that every year we see an increase in illness during the winter, and this means we need to do all we can to support the NHS during this time of increased pressure," commented professor Paul Cosford, Medical Director at Public Health England.