Libya Conflict: Clegg Convinced Libya will be Different from Iraq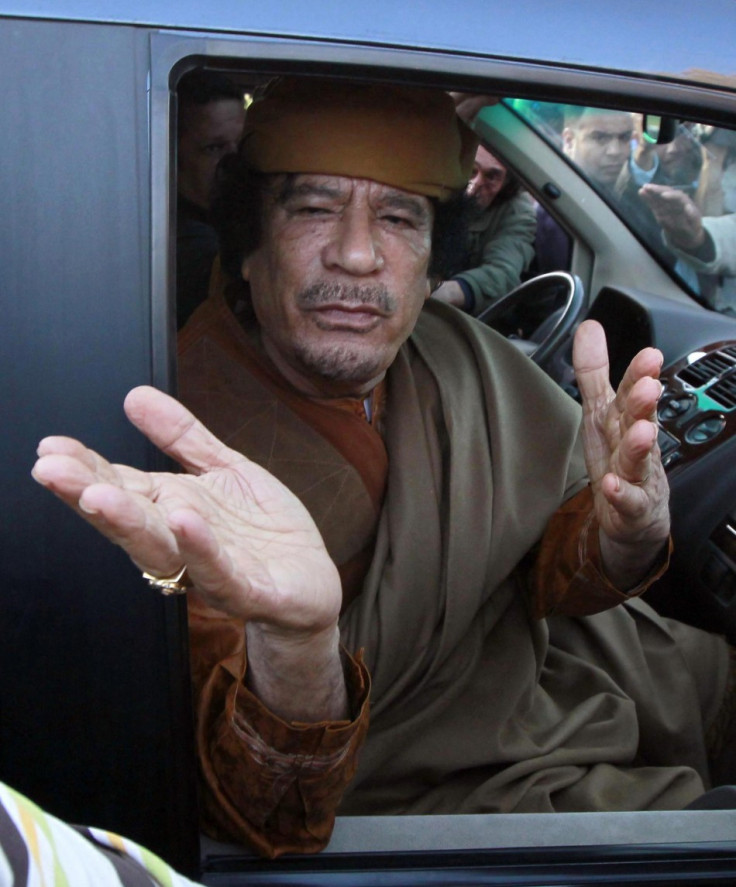 In a speech to the British Council on Monday, Deputy Prime Minster Nick Clegg is expected to say the Libyan people will be safe with the departure of Moammar Gadhafi.
The deputy prime minster will also say that the British won't "turn their back" on the millions of people in the Arab world fighting for their individual freedoms. It comes as the Libyan rebels entered Tripoli Sunday night amid scenes of jubilation.
Clegg is said to be keen to stress the importance that the NATO forces don't repeat the mistakes of the UK and U.S. invasion of Iraq. He has also said that military intervention in Libya wasn't one that was taken lightly by those who opposed the invasion of Iraq.
The Guardian reports that Clegg will state the UK has been pressuring the European Union to encourage more assistance to countries embracing reform in North Africa and the Middle East.
"The fundamental forces driving these changes are here to stay," his prepared text states. "Youth. Technology. A lack of opportunity and inclusion. Factors which have collided to create citizens who want more, who know more, who aspire to more. But who are denied it at every turn. This year that tension has hit boiling point. We can be confident the appetite for reform will remain."
The Telegraph has reported that in the early hours of Saturday morning, RAF Tornados bombed a building known as the Baroni Centre in southwest Tripoli which was being used by the Gadhafi regime's intelligence organisations as a communications facility.
Aircraft also attacked a tank, an artillery gun and two command and control facilities on the outskirts of Tripoli along with another facility in Sirte, Gadhafi's hometown.
© Copyright IBTimes 2023. All rights reserved.