Nicki Minaj waxwork: Fans 'sexually harass' Anaconda figure at Madame Tussauds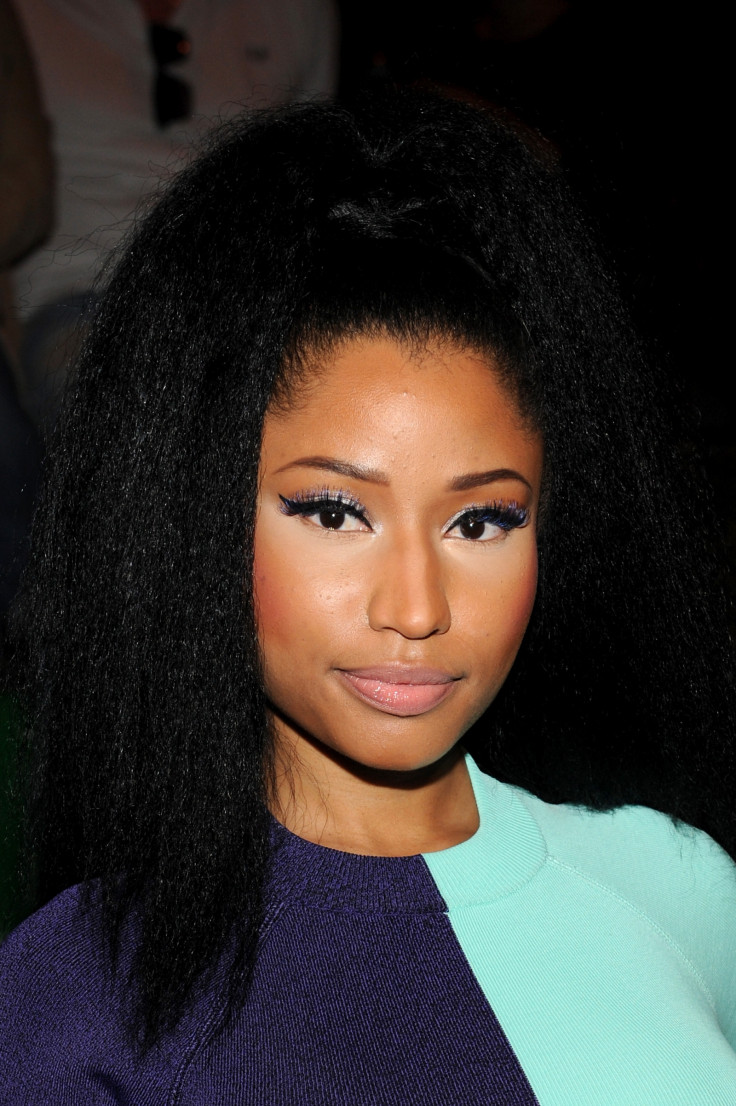 Nicki Minaj was very pleased with the waxwork
Getty
Just as Azealia Banks predicted, the new waxwork of Nicki Minaj, has been groped and molested at Madame Tussauds. Earlier In August, The Young Money rapper became the latest celebrity to be immortalised at the Las Vegas attraction and even gave it her seal of approval.
Sharing photos of the figure, which takes inspiration from the video for her controversial hit Anaconda and shows her on all fours and scantily clad, she wrote: "YOOOOOOOOOOOOOOOOOO WTF?!?!?!?!??!?? Had no idea they were really doing this. I would've went to Vegas for this. #HappyBirthdayAnaconda". The 32-year-old star added: "I love it and I can't wait to see it".
But since it's unveiling, which was even flanked by real-life dancers, male and female visitors to the famous museum have been taking photos of themselves in sexually suggestive poses with the figurine and posting them to social media. As a result of the continually harassed, the venue organised extra security for the likeness.
In a statement Madame Tussauds said it was "aware of the inappropriate photograph taken" but that its attractions are "interactive, immersive experiences [and] our visitors are generally respectful towards the wax figures. We are taking immediate steps to ensure more staff are present in this area and that the set ... is redesigned so that a picture like this cannot be taken again."
The move comes days after fellow rapper Banks blasted Madame Tussauds over its decision to capture Minaj in a seductive pose. In a series of messages posted on social media, the 212 star suggested the new figure had racist undertones and accused curators of trying to show her fellow hip hop star in a bad light. "Wow, they finally give nicki minaj a wax figure and it's a statue of her bent over on all fours...... White people yo" she told her 563K Twitter followers. "As much as that woman has accomplished, they had to put her on all fours... Why not standing up with a mic in her hand ???"
She went on to point out that "Martha Stewart's most iconic moment was when she went to jail but they didn't put her wax figure in a jail uniform... Come on y'all... All ppl are gonna do is go up to that statue and take pictures shoving their crotch in her face and putting their crotch on her butt."
© Copyright IBTimes 2023. All rights reserved.