Nicolas Sarkozy: Too Difficult to Integrate Immigrants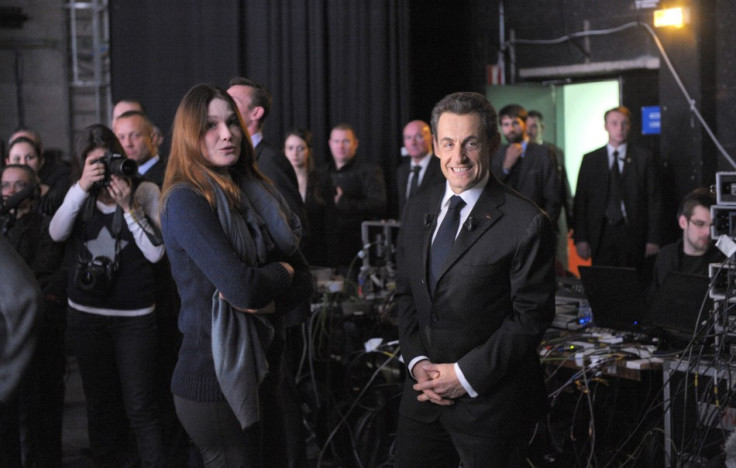 The incumbent French President Nicolas Sarkozy says it is "difficult to integrate too many foreigners" and has pledged to halve their number if he is re-elected as president.
Though immigration could be a boon to France, it has now become difficult to integrate immigrants into the mainstream, maintained Sarkozy during a prime time television debate with Socialist Laurent Fabius and journalists on Tuesday.
He also indicated that he would be implementing tougher residency criteria for new immigrants.
"Our system of integration is working more and more badly, because we have too many foreigners on our territory and we can no longer manage to find them accommodation, a job, a school," Sarkozy said during a three-hour television debate.
Sarkozy vowed to bring down the number of immigrants to 100,000 a year from 180,000 and limit welfare benefits to the foreigners.
France is going for the first round of presidential elections on April 22 and a second runoff on May 6.
Sarkozy lags behind socialist contender Francois Hollande, according to opinion polls.
However, Sarkozy is least worried by the poll indications.
"One of my characteristics is that I never give up. I was born like that. What the French will ask is whether I protected them in the crisis and whether I did my job," Reuters quoted Sarkozy as saying.
© Copyright IBTimes 2023. All rights reserved.