Nicolas Sarkozy Opposes Palestine Recognition as Security of Israel is 'Fight of My Life'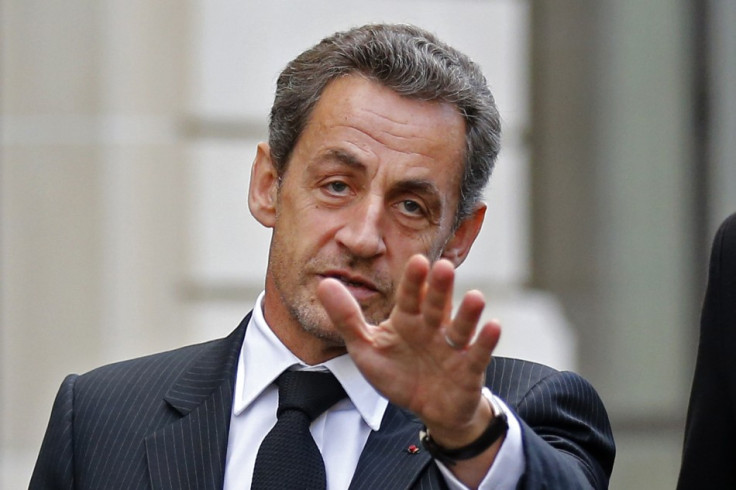 Former French prime minister Nicolas Sarkozy has condemned the upcoming French vote on the recognition of Palestine as the security of Israel is the "fight" of his life.
In a speech to members of his UMP party, he said they should reject the resolution in light of the "heinous and bloody" killing of five Israelis at a Jerusalem synagogue last week.
His comments come ahead of the symbolic French vote on the recognition of a Palestinian state in a 2 December vote.
"I will fight for the Palestinians to have their state. But unilateral recognition a few days after a deadly attack and when there is no peace process? No!" Sarkozy said at the political rally.
He added that he would never accept a bill that would "call into question the security of Israel".
"This is the fight of my life," he said.
Israeli Prime Minister Benjamin Netanyahu also urged France not to vote for recognition of Palestine.
"Do they have nothing better to do at a time of beheadings across the Middle East, including that of a French citizen?" he said.
"Recognition of a Palestinian state by France would be a grave mistake."
According to Israeli press reports, Sarkozy's paternal grandfather was a Sephardic Jew of Greek origin. He is also the son of a Hungarian aristocrat.
In September, Sarkozy, 59, announced he would return to French politics to run for the leadership of his conservative UMP party.
With France's current President Francois Hollande becoming the most unpopular French politician in the 21st century, Sarkozy announced his decision on Facebook.
"I have decided to propose a new political choice to the French," he wrote.
© Copyright IBTimes 2023. All rights reserved.