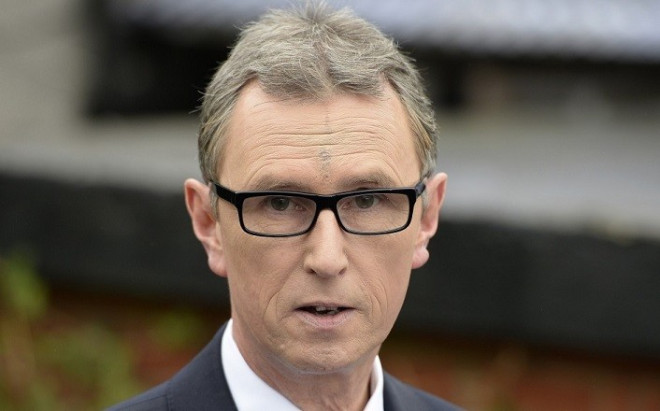 The former deputy speaker of the House of Commons will go on trial today accused of sexual offences against seven men.
Nigel Evans, the MP for Ribble Valley in Lancashire, is appearing at Preston Crown Court for the first day of his trial, which is expected to last around four weeks.
The 56-year-old faces nine charges in all, dating from 2002 to April 1 last year.
He denies two counts of indecent assault, six of sexual assault and one of rape.
Evans stepped down as Commons deputy speaker after he was charged on September 10 last year.
The Swansea-born MP was one of three deputy speakers elected in 2010.