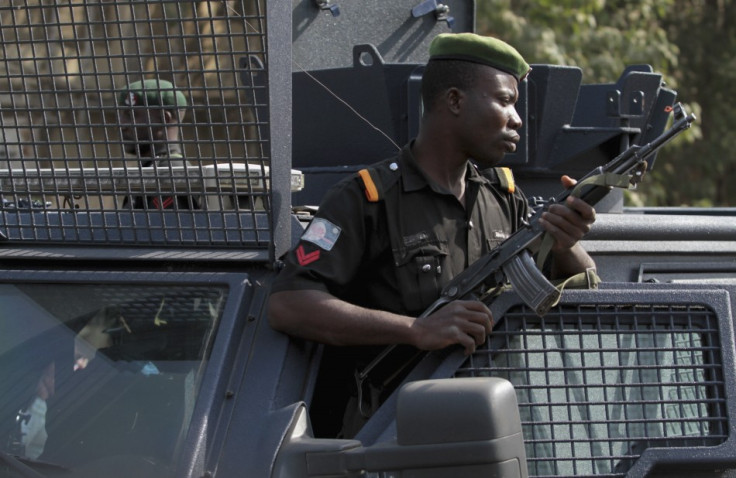 Ghanaian police have arrested five alleged arms smugglers after finding a truck full of ammunitions and armaments bound for Nigeria.
Deputy police superintendent Cephas Arthur told journalists that the authorities discovered the armaments hidden in a soft drink distribution truck, following an anonymous tip-off.
Three Ghanaians including the owner of the truck have been arrested, along with two Nigerians.
Police said the owner of the vehicle said the cargo was going to Nigeria.
Civil unrest has been growing in Nigeria as the country entered its third days of a general strike over protests at the government's removal of fuels subsidies.
The security forces have been accused of shooting protesters and of using excessive force and teargas to disperse protest crowds.
In addition, Africa's biggest oil producer is also suffering civil unrest as tensions increase between the Muslim north and the Christian south.
The Islamist group Boko Haram has been accused of fuelling violence by targeting Christians living in the north and imposing an ultimatum for them to leave.