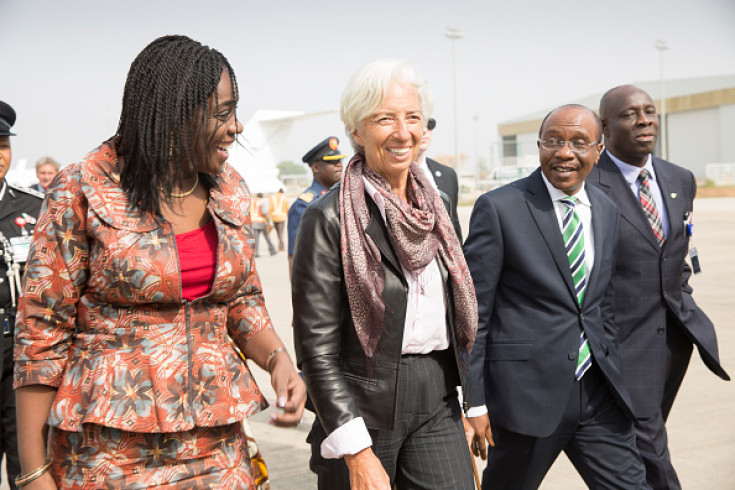 Christine Lagarde, the managing director of the International Monetary Fund (IMF), is on a four-day official visit in Nigeria, where she is holding meetings with President Muhammadu Buhari, stakeholders and policy makers.
Lagarde is also to visit Cameroon, where she will meet President Paul Biya and his economic team. She will also hold meetings with the finance ministers of the Central Africa Economic and Monetary Community (Cemac).
Below is the full speech Lagarde delivered in the federal capital of Abuja on 6 January. Among other things, she acknowledged the 2015 presidential election as a step to strengthen democracy and reiterated the IMF will help the country overcome difficulties.