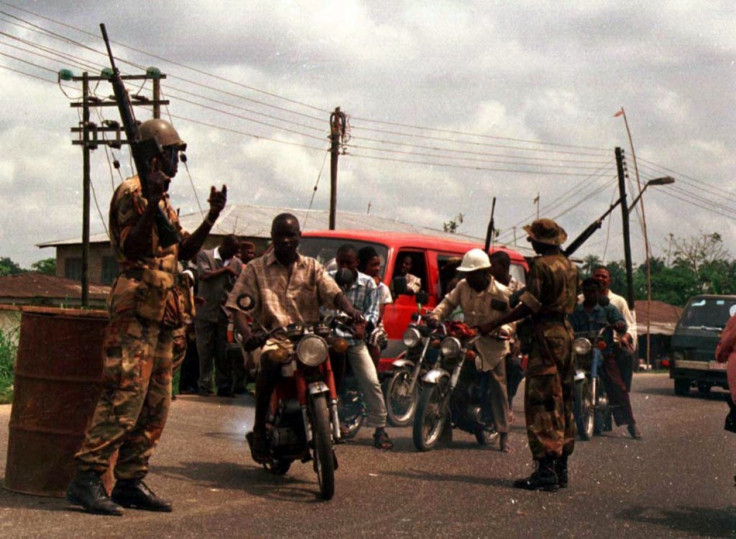 More than 100 people, including women and children, were burnt to death after a fire that followed a fuel tanker spill in Nigeria.
People tried to scoop up fuel from a gasoline tanker that crashed on the east-west road in the Niger Delta but the vehicle exploded, charring many of them to death.
A mass burial for those burnt beyond recognition is already taking place in Rivers state, according to the BBC. Many injuries have been taken to the hospital according to Yushau Shuaib of the National Emergency Management Agency He said fire has been extinguished.
"Early this morning a tanker loaded with petrol fell in Okogbe and people trooped to the scene obviously to scoop the spilled fuel and suddenly there was fire resulting in casualties," Rivers State police spokesman Ben Ugwuegbulam said.
A Reuters witness at the scene counted 92 casualties. Another source told the BBC there were more than 100 dead bodies.
Crashes are common on Nigeria's poorly maintained roads. Despite high risk of fires, people often collect spilling petrol from crashed car.
Nigeria is Africa's leading oil producer.