Fears that Nigeria's President Muhammadu Buhari is unwell are increasing after he extended his medical leave in Britain for further tests. The 74-year-old leader, who was expected to return to Nigeria on Monday (6 February), informed the National Assembly he wanted to prolong his stay, further fanning ongoing rumours that his health had deteriorated.
Earlier in January Buhari announced he would take a 10-day-long vacation to relax and undergo a medical checkup in the UK. It is not clear yet when he is to resume office.
Since his departure, allegations of ill health and even death have surfaced, with the presidency releasing several statements reassuring Nigerians that Buhari was "alive and well."
The presidency also released pictures of Buhari "relaxing" in the UK. However, some alleged the pictures had been Photoshopped, with some calling on Buhari to personally dismiss the death claims.
It is not clear yet when the president is to return to Nigeria. According to the last statement released by spokesperson Garba Shehu on the matter, the head of state was not in " any serious condition".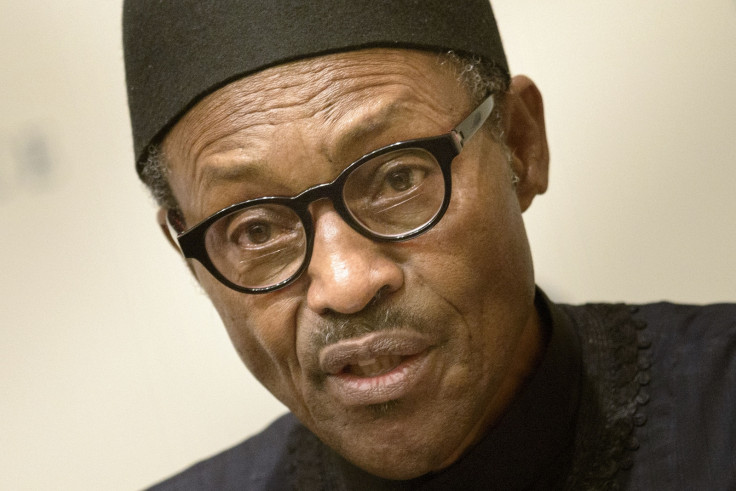 Nigerians are now taking to social media to comment on the issue, with some calling on the president to speak directly to his people. Others are wishing Buhari a quick recovery.
The main opposition People's Democratic Party (PDP) is also calling on more clarity on the leader's conditions. "He [Buhari] should tell them (the public) the true state of his health," a PDP statesman was quoted in the Punch newspaper as saying. "Medical tests have dates of collection of results. It can't be open-ended without dates."
Protesters who gathered in the federal capital of Abuja and Lagos calling for good governance as the country's economic crisis is worsening, also accused the presidency of not lacking transparency on the matter.
---
Nigeria up close: Check out our Flipboard magazine
---