A nine-year-old New York girl has committed suicide after apparently being traumatised by the birth of her baby brother.
The girl, identiifed as Justice Williams, was found by her mother hanging from the shower of their Bronx home at around 8.20pm on 7 April.
Tamiqua Torres made the discovery after becoming concerned that her daughter was taking an unusually long time in the shower.
Justice is thought to have been suffering from suicidal thoughts ever since her mother's pregnancy was announced. She even underwent therapy in an attempt to rectify the problem, family friends told the New York Daily News.
Torres, 31, gave birth to her son in August last year. The father, Raymond Torres, was Justice's step-father.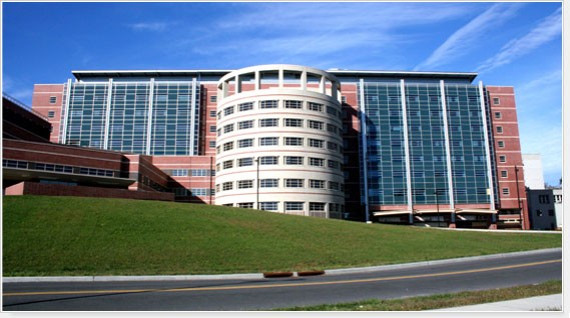 'She was over her feelings'
Earlier, in her blog, Tamiqua Torres had explained her struggles with her daughter after learning she was pregnant for the second time.
"We were as happy as happy good be until one day my then 8-year-old woke up and decided that she wasn't exactly thrilled about being a Big Sister," wrote Torres.
"I mean who could blame her, she spent the last 8 years all to herself being spoiled by everyone only having to share while in school."
However, by the time the baby was born, Torres believed Williams was already over her suicidal feelings and that she was adjusted to having a sibling.
"Fast forward to August when he arrived and she was happy and reassured that although her world has forever changed she loves him more than she thought she would," Torres had written in her blog.
On Sunday afternoon, Torres rushed out of the house with the body of her elder daughter in her arms, according to shocked neighbours who witnessed the scene on Sunday.
"I just saw the mom and the baby. She was frantic," Michael Millan told Mail Online.
"All you heard was them talking to each other, saying she was in cardiac arrest. She looked panicked. It looked like she did all her crying by the time we got here. The officers told us to move, get out the way. Then we stayed inside until a cop knocked on our door," Millan added.
According to the Centers for Disease Control and Prevention data, each year less than one in 100,000 children aged 10 to 14 years commit suicide.