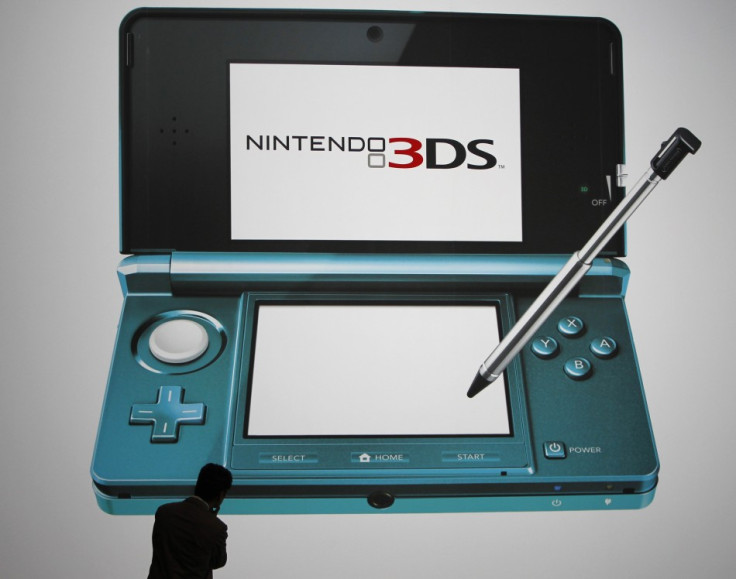 The Nintendo DS has sold more than 50 million units in the United States, and the company made more than 647,000 hardware sales in September alone.
According to the NPD Group, which tracks video games sales in America, the DS family - including DS, DS XL and 3DS - has sold more than 50 million units since the original was introduced in the US in November 2004.
"The Nintendo DS forever changed the gaming landscape, and the face that consumers continue to embrac e the platform is a testament to its value and mass appeal", said Scott Moffitt, Nintendo of America's executive vice president of sales and marketing.
Moffitt continued: "Our hand-held story continues with the Nintendo 3DS system, which just had its second consecutive month of growth and enters its first holiday season with a monster lineup of games, including Super Mario 3D Land and Mario Kart 7."
September proved to be a record-breaking month for Nintendo, with selling more than 260,000 3DS consoles - 10 per cent up on August. Since a price drop on August 12, Nintendo has sold nearly 450,000 3DSs in North America.
The Legend of Zelda: Ocarina of Time 3D became the first Nintendo 3DS title to surpass 500,000 total units sold in the United States.
Of the 647,000 consoles and peripherals sold by Nintendo in September, 240,000 were Wii systems, and more than 145,000 were DSs.
Software units (games) are selling just as well, with 273 million games for the DS family being sold in the US since 2004, equating to more than 107,000 game sales per day, every day, for almost seven years.