Nintendo has been ordered to pay 58 year-old inventor Seijiro Tomita $30.2 million (£20m) in compensatory damages for breaching a copyright patent in its 3DS handheld console.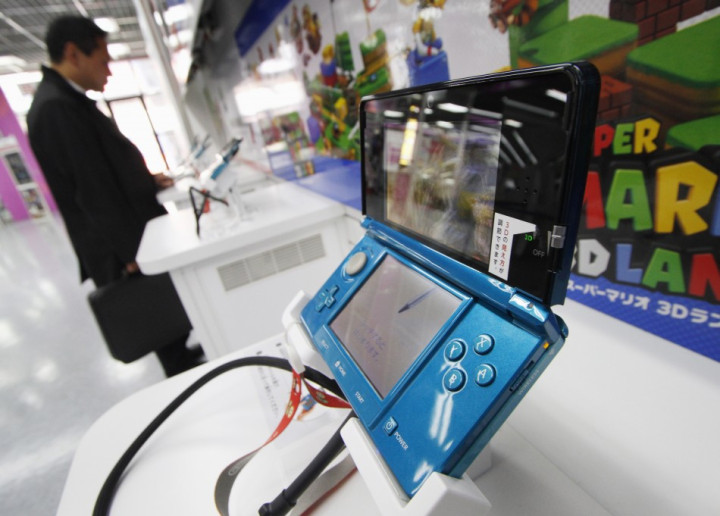 The court found that the technology used in Nintendo's handheld 3DS console, which allows users to view images in 3D without the use of glasses, infringed on a patent that Tomita presented to Nintendo in 2003.
In the opening arguments of the case, which began last month in February, Tomita's lawyer Joe Diamante said that Tomita was interviewed by Nintendo when the company was looking for technology to be included in its 3DS and was entitled a $9.80 royalty of every 3DS that had been sold.
Tomita displayed a prototype of his technology, which at the time was patent pending, to seven Nintendo developers in 2003. Four of those developers, his suit claimed, would go on to help create the Nintendo 3DS which was launched in 2011.
Nintendo's attorney Scott Lindvall countered by explaining that Tomita was just one of several inventors that Nintendo met with and that the technology eventually used in the 3DS was developed by Sharp, which had been interviewed by Nintendo in 2002, a year earlier than Tomita.
Tomita's $30.2m settlement is significantly less than was originally sought. Had he been awarded his original claim of $9.80 for every 3DS sold, Tomita would have been entitled to $280m, based on the 28 million 3DS units that have been sold worldwide to date.
"We are thankful to the jurors for their diligence and hard work," Joe Diamante said in an email to Reuters. "It has been an honour to represent Mr Tomita and to protect his invention."
Lindvall declined to comment following the verdict. Nintendo officials were not immediately available for comment.
Siejiro Tomita retired from Sony in 2002 after working at the company for more than 30 years. His independent tech firm, Tomita Technologies, currently holds more than 70 copyright patents worldwide.