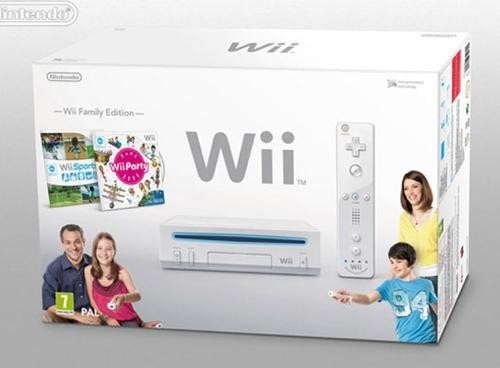 Nintendo has released the latest version of its current generation Wii console.
The new version of the Wii was announced during the 2011 GamesCom. Named the "Family Edition" bundle," the new package will include a newly designed horizontally sitting Wii console, one Wii Remote Plus and nunchuk controller and copies of Wii Sports and Wii Party.
Die hard Nintendo fans will be left disappointed as the new version of the Wii removes backwards compatibility with the company's now museum ready Gamecube console.
The new version is the first time Nintendo has redesigned the console since its release in 2006.
Nintendo has promised that it will continue to sell and develop for the Wii even after the company's next generation Wii U console is released in 2012, leading many analysts to believe that the redesign is an attempt by the company to ensure the console's longevity.
Nintendo did not reveal the exact cost of the new Wii bundle.