The Japanese gaming company, Nintendo, is recalling all its Wii U gaming consoles from the market. Launched in Europe on 30 November last year, Wii U has been considered a potential rival against Sony PlayStation and the Xbox series.
Earlier, as reported by Tech Radar, in the £195 (US$300 approx) basic edition bundle of Wii U consoles some of the features were missing as compared to the more expensive deluxe Wii U package. The features lacked the added hard drive space, the Nintendo Land game and a deluxe digital rewards programme (the user is awarded loyalty points on the purchase of every new game from the franchise).

Discussion forums were agog with lively comments on the Nintendo move.
"Not really, because I don't think the recall has to do with anything being faulty. The recall is probably because of sales. I suspect they will pop out the memory and put 32 gb in and resell them as a deluxe. I also suspect the deluxe will be announced at $300 or $250 during the E3," stated a user on the Amazon discussion forum.
The gaming website Kotaku cited a source confirming the recall of Wii U 8 GB console. Various reasons are attributed to the move by Nintendo.
The gaming website speculates that the recall could be due to some defect in the product or it is a pre-E3 conference removal to bring down the 32 GB version price. The website also expects the regular model's discontinuation from the market.
Following the buzz, Nintendo told its fans that it has been planning with its retail partners to rebalance the stock of 8 GB (White) and 32 GB (Black) models.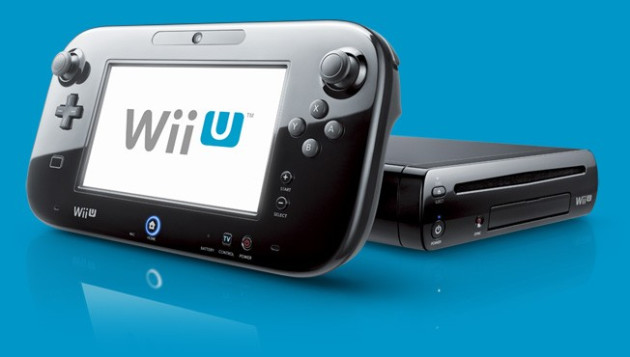 IGN quoted Nintendo's US senior director of corporate communications Charlie Scibetta as saying: "There is a current misperception about Wii U hardware. To clarify: Nintendo is working with its retail partners to simply rebalance the stock of the White 8GB and the Black 32GB Wii U models in the market. Consumers looking for either model will continue to find them available."
The Wall Street Journal has stated that the comments by gamers have not come as a surprise since many have known about the falling sales figures of Nintendo and its "poor" performance so far.
The exact number of units recalled is not known, but according to the Wii U Daily website, the device touched 3.45 million units by the end of the financial year, less than the forecast figure of 4 million. According to reports, there was a slide in Wii U sales between January and March with just 0.39 million units being sold.