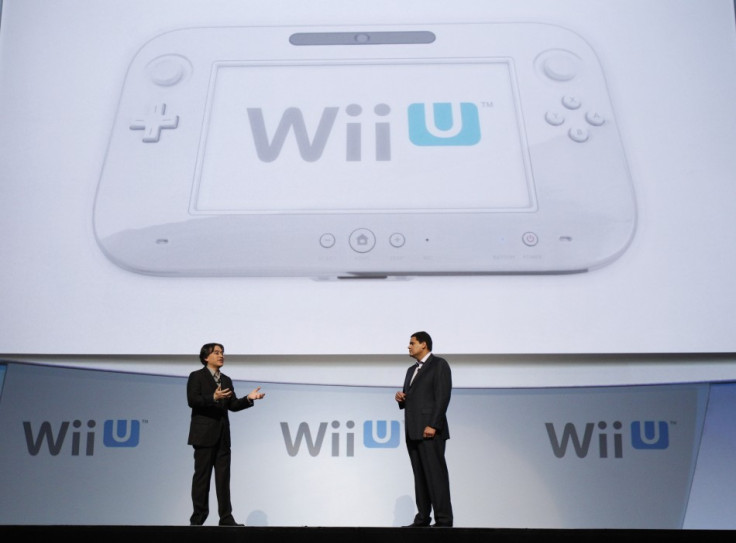 With Nintendo's latest financial statement confirming a further slump in revenue, analysts have come to question whether Nintendo will be able to continue developing consoles, suggesting the company may be forced to go the way of SEGA and re-focus its efforts to third-party software development.
Poor Financial Performance
Despite beating research firm Nikkei's pessimistic predictions, Nintendo revealed a massive ¥70 billion (£576 million) loss for the quarter ending 30 September, 2011, leading to fresh speculation about the games industry veteran's future as a console maker.
The loss falls short of Nikkei's original ¥100 billion loss estimate, but is nevertheless higher than Nintendo's original ¥35 billion prediction.
As well as falling Wii and DS sales, according to the company's financial statement, the current strong state of Japan's Yen compared to ailing currencies worldwide accounted for at least ¥52.4 billion (£431 million) of the company's losses.
The uneven state of the external currencies reportedly caused the loss as a result of Nintendo's reliance on business in areas with shrinking economies. The discrepancy in currency value decreases the revenue taken in per sale by Nintendo in the ailing territories, thus leading to the sizable ¥52.4 loss.
Ailing sales also continued to play a major part in Nintendo's ongoing financial troubles. The company's net sales were just under target coming in at ¥215.7 billion (£1.7 billion) instead of the predicted ¥240 billion (£2 billion).
Despite improving on its performance last quarter the Nintendo 3DS continued to underwhelm. According to Nintendo only 3.07 million 3DS units were sold during the quarter. Software sales were also somewhat low with the company reporting 8.13 units of software -- games -- sold during the quarter.
Nintendo's statement also confirmed that it had sold 3.35 million Wiis worldwide, with a further 36.45 million software units shifting alongside the console.
The sales led to a drop in Nintendo's predictions for its yearly net income from an estimated ¥20 billion (£165 million) profit to a ¥20 billion loss.
Inability to Compete
News of Nintendo's troubles comes in the face of constant year-on-year growth in sales by its chief competitors Xbox 360 and PS3 consoles.
Microsoft in particular has boasted a strong growth in its Entertainment and Devices division -- the part of the company responsible for the Xbox 360.
In its last financial statement Microsoft confirmed that the Entertainment and Devices division had taken $1.96 billion (£1.2 billion) in revenue -- a nine per cent increase from its takings in the same period last year.
The Wii U and SEGA's Ghost
The news of the future loss combined with its competitors' strong performances, led to speculation that the company's Wii U may be Nintendo's last console.
The suggestion emerged when a number of research groups suggested Nintendo may have placed all its resources in the next generation machine's research and development -- meaning if the Wii U under-performs Nintendo may not actually be able to afford to create a new console.
The analysts' doubts stemmed from the initially negative reaction by consumers and share-holders to the Wii U.
Consumer and investor's doubts towards Nintendo's forthcoming Wii U began immediately after the company unveiled it at this year's E3. Despite Nintendo's hopeful overtures for the Wii U, the console's unveiling led to an almost 10 per cent drop in the company's share price in the two days immediately following.
If the idle-speculation holds-true, Nintendo may have to follow in its former rival SEGA's footsteps.
The former console maker was forced to re-focus its efforts from console, to third-party software development back in the early 2000's after its Dreamcast console, despite strong sales in Japan, failed to meet the company's projections.
SEGA subsequently confirmed in 2001 that it would be halting production of the Dreamcast and focusing its efforts on developing titles for other companies' consoles.