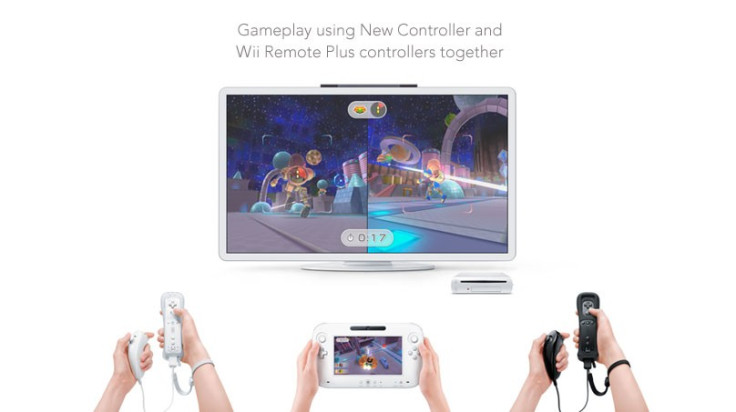 In a recent interview Ubisoft chairman and CEO Yves Guillemot declared his belief that Nintendo Wii U "will change the video game industry."
Speaking to Gamasutra Guillemot commented:
"We feel this console is coming with very innovative features that will change the video game industry and we want to be a part of that.
"I love that you have a screen very close to you... You can get information and send it as well. But you don't have to learn too many things."
The news comes after speculation about the Wii U and its 2012 release have escalated to the level of farce. In particular there has been debate about the console's graphical prowess.
Since the Wii U was announced at this year's E3 there have been numerous conflicting reports from various development houses, some reporting that the Wii U will exceed the graphics of its current generation Xbox 360 and PlayStation 3 competitors, others that it will only match them.
The levels of uncertainty regarding the new console has had fiscal consequences on Nintendo. Just after the console was released Nintendo's stock value plummeted, with many analysts speculating that the company had repeated past mistakes.
As well as talking about the Wii U, during the interview Guillemot also took the time to speculate that Sony and Microsoft's next generation Xbox 720 and PlayStation 4 consoles would also soon appear:
"I think it's sending the message that the new transition is going to happen - and we're going to have new machines coming soon," added Guillemot.
As yet there has been no official information regarding the development or release of the two new consoles from either Microsoft or Sony.