Nobel Prize Winner Randy Schekman Boycotts Top Journals for 'Branding Tyranny'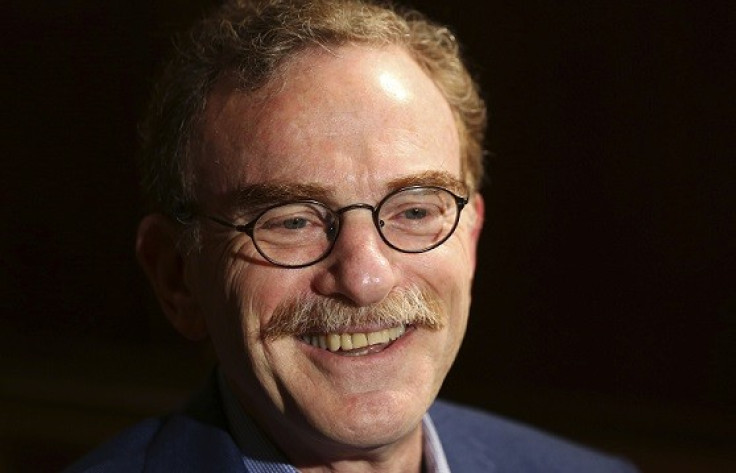 One of this year's winners of the Nobel Peace prize has declared a boycott on leading academic journals after he accused them of contributing to the "disfigurement" of science.
Randy Schekman, who won the Nobel Prize in physiology or medicine, said he would no longer contribute papers or research to the prestigious journals, Nature, Cell and Science and called for other scientists to fight the "tyranny" of the publications.
Schekman accused them of encouraging scientists to pursue "trendy" fields of science and rewarding the "flashiest work, not the best" while disregarding more important work.
The US biologist compared the journals to luxury designers who create limited-edition handbags or suits by restricting the number of articles they print in a bid to create demand for the "brand".
Writing in the Guardian, Schekman said that in "extreme cases the lure of the luxury journal can encourage the cutting of corners, and contribute to the escalating number of papers that are retracted as flawed or fraudulent".
"It is the quality of the science, not the journal's brand, that matters. Most importantly of all, we scientists need to take action.
"Like many successful researchers, I have published in the big brands, including the papers that won me the Nobel Prize for medicine, which I will be honoured to collect, but no longer.
"I have now committed my lab to avoiding luxury journals, and I encourage others to do likewise.
"Just as Wall Street needs to break the hold of the bonus culture, which drives risk-taking that is rational for individuals but damaging to the financial system, so science must break the tyranny of the luxury journals. The result will be better research that better serves science and society."
Philip Campbell, editor-in-chief at Nature, said that the fact that his journal had been in print for 140 years proved its support of the scientific community.
He said: "We select research for publication in Nature on the basis of scientific significance."
Monica Bradford, executive editor at Science, said: "We have a large circulation and printing additional papers has a real economic cost.
"Our editorial staff is dedicated to ensuring a thorough and professional peer review upon which they determine which papers to select for inclusion in our journal.
"There is nothing artificial about the acceptance rate. It reflects the scope and mission of our journal."
© Copyright IBTimes 2023. All rights reserved.