Chairman of Nokia's board of directors Risto Siilasmaa says the company has a backup plan if the partnership with Microsoft does not deliver results.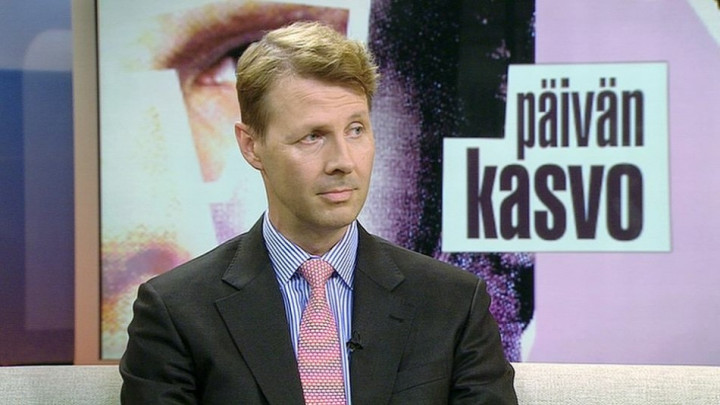 His comments have caused speculation that Nokia could switch to Google's Android 4.1 Jelly Bean in the future.
Speaking in public for the first time since being made head of Nokia's board in January 2012, Siilasmaa defended the decision to switch to Windows Phone software.
Siilasmaa told the Yle talk show in Finland that Microsoft's operating system had only been selected after "a critical and detailed study of the available options".
However, he admitted that the Symbian platform had suffered since then, having been in steady decline since 2008.
"Symbian's market share has come down close to zero," Siilasmaa said.
Siilasmaa told the interviewer that Nokia has "a contingency plan" in place if the Windows 8 Phone does not live up to expectations but said he was confident it would be a success.
He did not reveal what the plan was, causing speculation online that Nokia could have phones in its labs right now running Android Jelly Bean.
Microsoft has already put pressure on its relationship with Nokia by announcing that current Lumia phones would not be updated to run Windows 8.
Siilasmaa talked up Nokia's patent library as a source of income claiming that its portfolio will bring in €500,000 annually.
Nokia has also warned Google that its Nexus 7 tablet - which is built by Asus - infringes several of its patents.
"Nokia has more than 40 licensees, mainly for its standards essential patent portfolio, including most of the mobile device manufacturers. Neither Google nor Asus is licensed under our patent portfolio," a spokesman told The Inquirer.
Nokia said it would be a simple process to rectify that problem as Google or Asus could sign up for a license to use particular patents.
"Companies who are not yet licensed under our standard essential patents should simply approach us and sign up for a license," the spokesman said.