Nokia has finished its planned cull of 10,000 employees by letting 300 staff in Finland go and outsourcing some of its IT operations to India.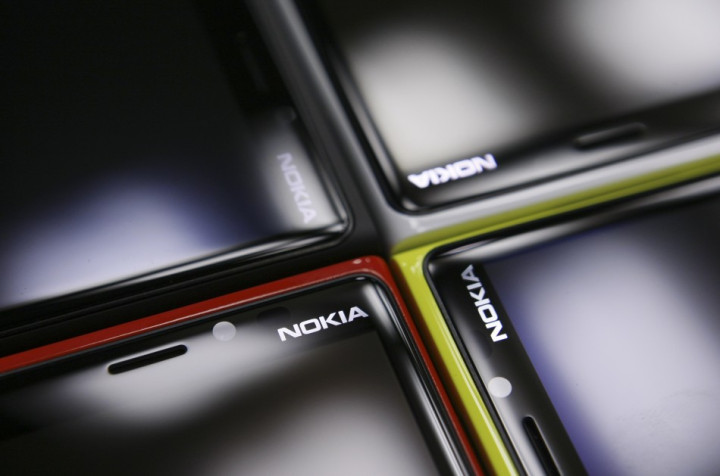 Back on 14 June, 2012, Nokia CEO Stephen Elop said the company needed to "re-shape" its operating model and part of that would involve the loss of some 10,000 jobs by 2013.
Three weeks into the New Year and it seems as if Elop has managed to stick to at least one of his promises, with a total of 10,420 employees taken off Nokia's books in just six months. The latest 300 job cuts will affect employees in Finland with the company promising "both financial support and a comprehensive Bridge support program."
According to Nokia's last financial results before Elop took control in September 2010, the company employed 131,553 people. As of 30 September, 2012 the company employed just 105,265 people, a net loss of 26,288 jobs during Elop's two-year reign.
Oddly, one of the company's pages on its website claims the company now employs 139,000 people - either this page hasn't been updated in a while, or Nokia has a different method of assessing its employee number.
Since last June, Nokia has cut 5,300 jobs in the Devices & Services division; a further 2,700 in Nokia Siemens Networks and 1,000 when selling off its luxury phone brand Vertu. The latest cull of 300 jobs brings the total to 9,600 job losses at the company since last June.
Add in the 820 employees being transferred to two Indian IT companies and Nokia has exceeded its target of 10,000 job cuts which is part of a wide-ranging cost-saving and restructuring plan. Nokia said in a statement that "these are the last anticipated reductions as part of Nokia's focused strategy announcement of June 2012."
Losses
Whether this will be enough to halt the losses the company has reported in recent quarters (£467M in the last quarter) is unclear, though according to Nokia's own figures, shipments of phones continue to slide rapidly.
In the fourth quarter of 2012, Nokia has estimated it shipped 86.3 million mobile devices, which is down from 113.5 million during the same period in 2011. The company's big hope, the Lumia range is expected to have sold 4.4 million units in the final three months of 2012, which is significantly up from 2.9 million in the previous quarter - but nowhere near the volumes being shipped by Apple or Samsung.
As well as cutting jobs, Nokia has announced that it will outsource some of its IT operation to India, with 820 employees transferring to HCL Technologies and TATA Consultancy Services. Nokia says this "will increase operational efficiency and reduce operating costs, creating an IT organization appropriate for Nokia's current size and scope."
Nokia's fourth quarter earnings will be announced on 24 January.