Nokia has piggybacked announcements of job cuts and second quarter losses with news of boardroom changes, a company acquisition and a company sale.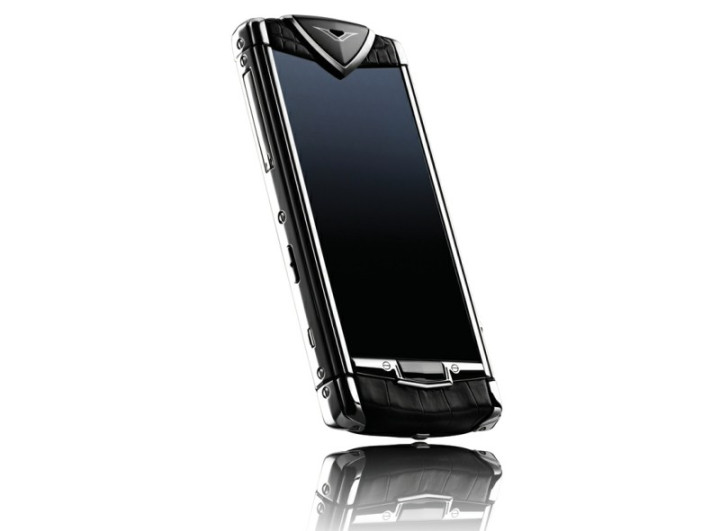 Three senior figures from the Nokia Leadership Team are leaving the company effective 30 June, 2012 to "pursue other opportunities outside of Nokia".
Jerri DeVard, executive vice president and chief marketing officer; Mary McDowell, executive vice president of mobile phones; and Niklas Savander, executive vice president of markets are all leaving Nokia.
DeVard joined Nokia in January 2011, McDowell has held senior management positions in the company since 2004 and Savander is the longest serving having worked there since since 1997.
Nokia said the trio will serve as "senior advisors" during the transition of their roles.
In their place the Finnish cell phone manufacturer has appointed Juha Putkiranta as executive vice president of operations; Timo Toikkanen as executive vice president of Mobile Phones, Chris Weber as executive vice president of sales and marketing; Tuula Rytila as senior vice president and chief marketing officer; and Susan Sheehan as senior vice president of communications.
Putkiranta, Toikkanen and Weber also join the Nokia Leadership Team on 1 July, 2012.
Putkiranta was formerly senior vice president of Nokia's supply chain, while Weber was senior vice president of Americas markets and Toikkanen served as vice president of business development, programs and special projects.
Rytila, who will report to Weber, was formerly senior vice president of portfolio and business management and Sheehan, who now reports to Elop, was vice president of communications.
Nokia has also announced that it will sell its UK luxury subsidiary Vertu, which produces some of the world's most expensive mobile phones.
Vertu uses expensive components such as crystal displays, precious metals and sapphire keys to create handsets that can cost more than £200,000 pounds.
EQT VI, part of a private equity group in Northern Europe, has bought Vertu and will develop it as a standalone company.
The company is based in Church Crookham and employs approximately 1,000 people worldwide.
Details of the transaction, which is expected to close during the second half of 2012, remain confidential but Nokia revealed that it will retain a 10 percent minority stake in Vertu.
Nokia also announced that it is buying specialist imaging company Scalado.
Nokia will acquire the development team, technologies and intellectual property rights from the company in a bid to enhance the imaging experiences on Nokia Lumia devices.
"Nokia has been working with Scalado for more than 10 years and they've contributed to many of our leading imaging applications," said Jo Harlow, executive vice president of smart devices at Nokia.
"This transaction would enable us to combine our leadership in camera devices with their expertise in imaging, helping people move beyond taking pictures to capturing moments and emotions and then reliving them in many different ways."
All terms from the deal were confidential and the transaction is expected to be completed during the third quarter of 2012.
The changes come as Nokia announced plans to cut another 10,000 jobs globally by 2013, closing facilities in Finland, Germany and Canada.
The company also warned that its second quarter losses from its mobile phone business would be larger than expected and notified its investors of around €1bn (£811m) in additional restructuring charges during 2012 and 2013.