The long rumoured Nokia EOS Windows phone specifications have been leaked while the smartphone is still under production.
Wpdang, a technology website has revealed the specifications stating that the model will sport 1280x768 OLED screen resolution.
In its recent Twitter update, Vizi Leaks has revealed the pictures of the device showing a 41 megapixel camera supported by Carl Zeiss lens and with Xenon flash.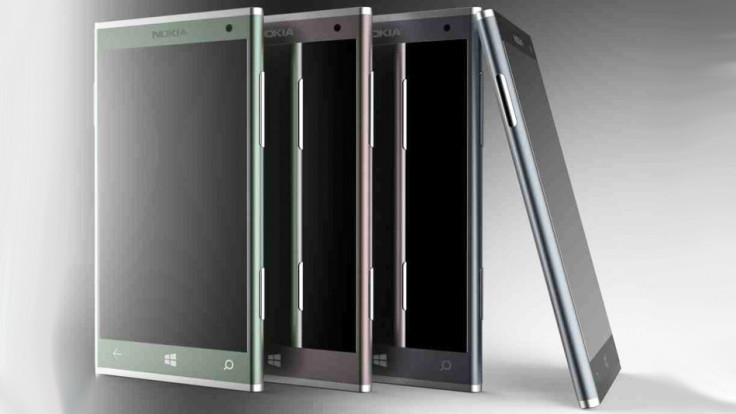 As speculated by BGR, a technology website, the model is to sport a traditional polycarbonate body with 4.5in 720p display, similar to the Nokia Lumia 920 smartphone. According to the report, the device can be charged through wireless network.
The report adds that the body of the Nokia EOS model will be 1mm thinner than Nokia's latest Lumia 920 model with a large camera hump.
The camera will also feature an option of tweaking with the aperture via a comprehensive interface for users, reports My Nokia Blog.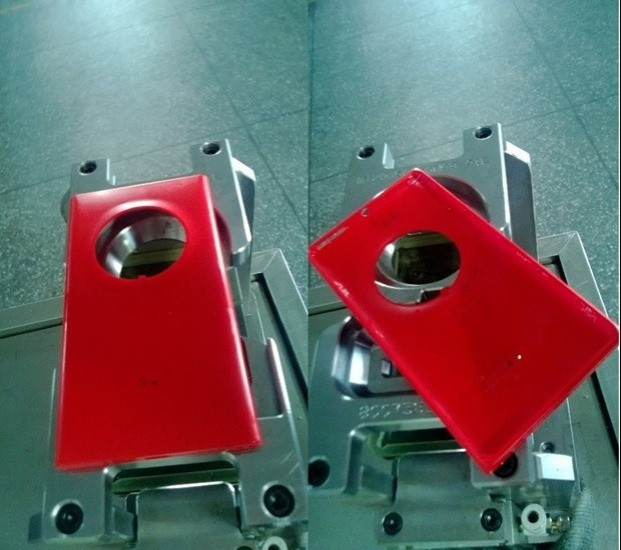 The report states: "Nokia are currently working/testing on two different models of the EOS, which have the same specs but a different processor a: Dual Core version, and a Quad core running the latest Snapdragon 800; the main issue appears to be the poor battery performance of the quad core variant which might ultimately lead to releasing a dual core variant."
Phone Arena speculates that the device will carry a 32 GB internal storage with no support for memory expansion. The device is reportedly designed to capture 35 megapixel snapshots along with 5 megapixel snaps. One can be shared while the other will be saved in the device.
As of now, there is no confirmed date by Nokia regarding the handset's launch. However, according to a Mobile Geeks report last month, the device is expected to launch by 9 July.