Nokia's latest launched Lumia 925 is now up for pre-orders supported exclusively by Vodafone.
Vodafone posted on its blog: "If you're anything like us, you'll have spent the last two weeks counting down the days until you can pull a Nokia Lumia 925 out of the headlines and into your pocket. If so, we've got good news: as of now our Lumia 925 pre-orders are live!"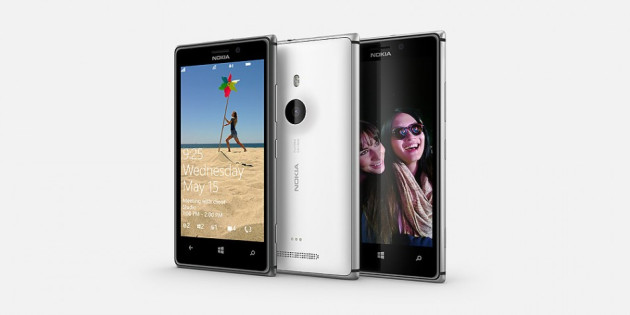 Vodafone carries five series of plans for Nokia 925 users which include free calls, texts and data usage. The plan privileges and costs vary on a contract basis of 12 months and 24 months.
Special Plans in 24 month contract: Each plan includes 500 Mb of Wi-Fi usage.
- Red L Plan: The plan includes unlimited texts and calling minutes. It also includes 2 GB of mobile internet with a monthly expense of £34. The device comes free with this plan.
- Red XL Plan: Unlimited texts and call minutes with 4 GB of mobile internet data access for £39.The device comes free with this plan.
- Red Plan: Unlimited texts and calling minutes you get 1 GB of mobile internet which totals £29. The smartphone will cost £99 with this plan.
The device cost price varies with the type of plan chosen. Rest of the plans are available here.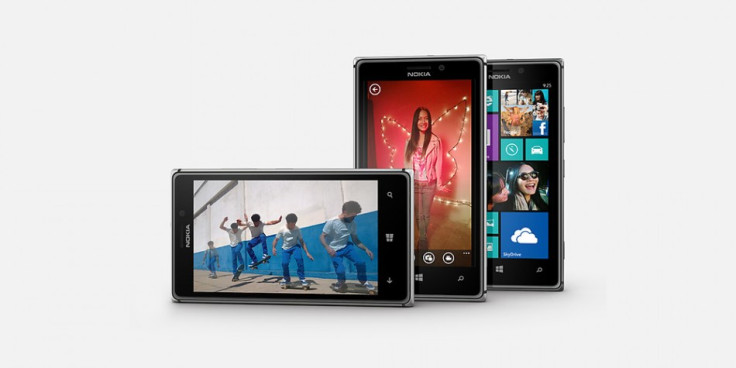 The smartphone is an upgraded variant of the Nokia Lumia 920 featuring a 4.5in AMOLED display with 334ppi and WXGA 1280x768 screen resolution. The device holds a standard Bluetooth 3.0 technology and WiFi system. Nokia Lumia 925 runs on dual-core Qualcomm Snapdragon Processor clocking at 1.5 GHz supported by 1 GB of RAM.
The device carries a PureView 8.7 megapixel camera with 3264x2448 pixel resolution supported by Carl Zeiss lens. The camera can record a full 1080p video @ 30fps. The smartphone has a dual LED flash with auto-focus technology. The secondary camera supports 1280x960 pixels image resolution with video-recording capability up to 720p.
With 4G capablity and high definition camera, Nokia Lumia 925 has entered the top league with HTC, Samsung and Apple. However, based on the features, the smartphone is speculated to carry a mid range price tag.