Nokia has unveiled an app for it WIndows Phone-powered range of Lumia smartphones that will improve the functionality of their cameras by adding features like ActionShot and Smart Group Shot.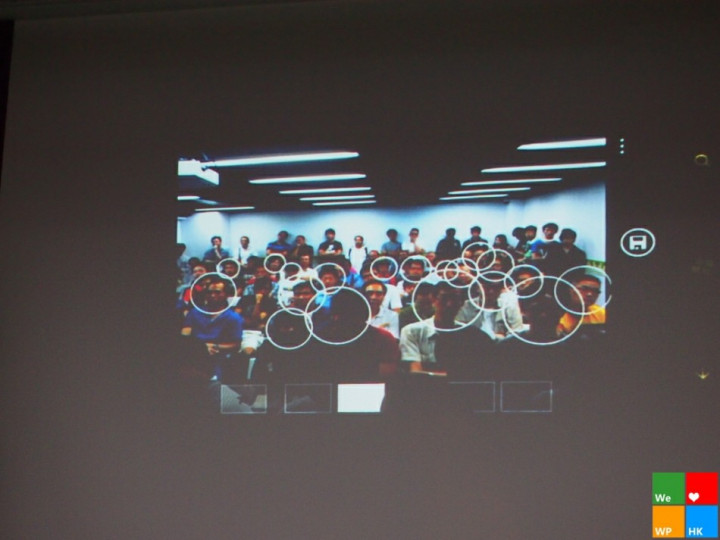 The camera app was shown off at a Nokia Experience day held in Hong Kong and features include a 'Smart Group Shot', the ability to take larger panoramic images, an 'Action Shot' setting and a self-timer.
The self-timer function mimics the same option on a regular camera, giving the photographer time to run into shot and be a part of the picture. Meanwhile, the Action Shot feature takes a burst of up to eight images at once to capture quick moving events.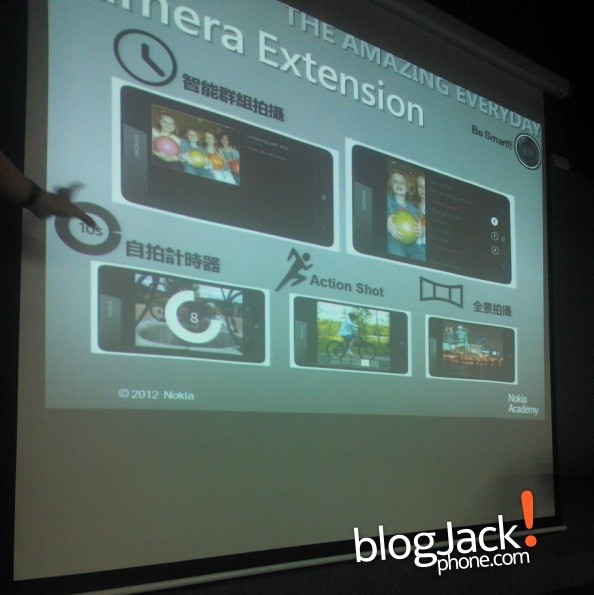 A demonstration of the Smart Group Shot function by reporters from WPCentral shows that it takes five photos at once and allows the user to select which is the best for each person captured in the image.
In practice this means that people's heads can be selected and then each of the five headshots that were captured can be swapped into the image to see which is the best.
This doesn't work very well if they are moving - as demonstrated by the video - but if they are stood still and there is one shot with their eyes closed and one with eyes open it would be easy to substitute the best one.
The Panorama feature that will stitch five consecutive photos together also appears to work automatically by sensing that you are in the right spot to take the next image. It then stitches up to five photos together to create a larger landscape image.
The Finnish company recently released a Creative Studio app that adds effects to photos and can alter exposure settings and crop images, although it is not known if these additional features will be added to that. There is no release date yet for the features Nokia showed off at the Hong Kong event.
A presentation at the same Nokia Experience event also appears to show off what looks like a data counter function that monitors phone usage.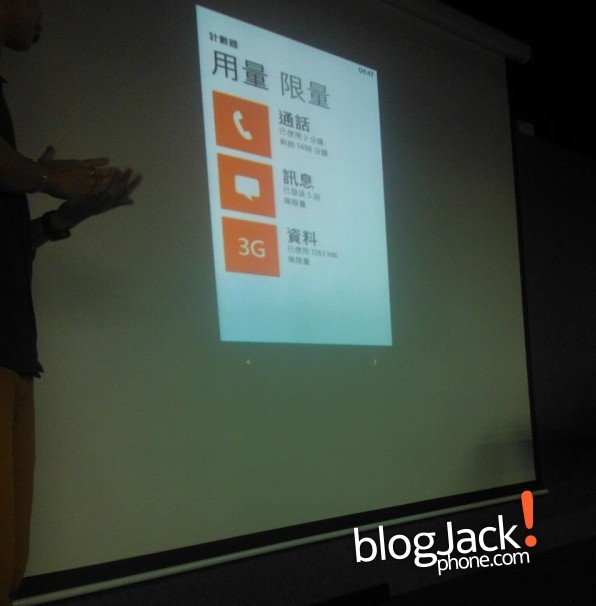 Must Read:
Siri on iPhone 4 Names Nokia Lumia 900 Best Smartphone, Apple Overrules it
Nokia 110, 111, 112 and 113 Mobile Phones Announced
Nokia 311: Manual and Leaked Images Appear Online [SLIDESHOW]