Nokia is said to be preparing to launch an 8in tablet called the Lumia 2020 in early 2014 following the recent launch of its 10in Lumia 2520.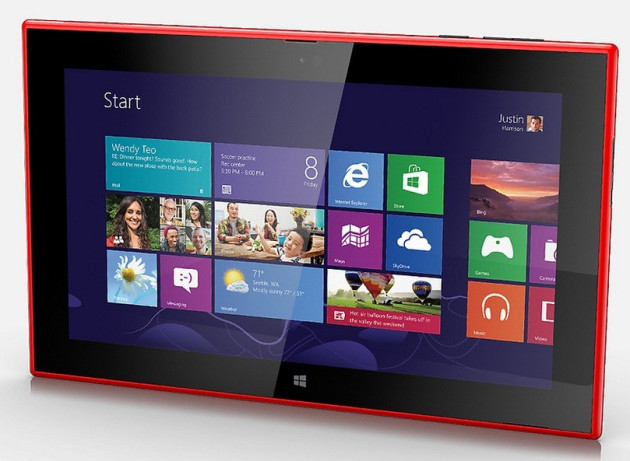 The reports of the Lumia 2020 come as smartphone manufacturers such as Nokia, LG and Sony are said to continue to produce tablets whereas HTC, Motorola and BlackBerry will choose to focus on the smartphone market, according toa report in DigiTimes, which claims to have obtained the information from unnamed industry sources.
Additionally, the Finnish mobile manufacturer intends to expand its tablet range by introducing an 8in tablet called Nokia Lumia 2020. The tablet is expected to be released sometime in the first quarter of 2014 and while there is not much information available about the technical specifications of the tablet at the moment, it is expected to be a high-end device.
This is not the first time Nokia has been rumoured to launch an 8in tablet. Earlier this month, notorious leaker evleaks confirmed that Nokia is planning to launch its second Windows RT tablet featuring an 8in display, codenamed Nokia Illusionist.
Website IntoMobile now claims that Nokia Illusionist is likely to be called the Lumia 2020 tablet when it launches, which will be powered by a top-of-the-line Snapdragon 800 chip featuring a quad-core processor and paired with 2GB RAM.
Talking about other market rivals, last month LG confirmed the availability of its new tablet, LG G Pad 8.3 in the UK market, at a suggested retail price of £259.99. Sony, on the other hand, is expected to release more tablets in 2014 following the launch of Xperia Tablet Z this year, targeting the high-end tablet market.
Must read: New Nexus 10 Receives Wi-Fi Certification