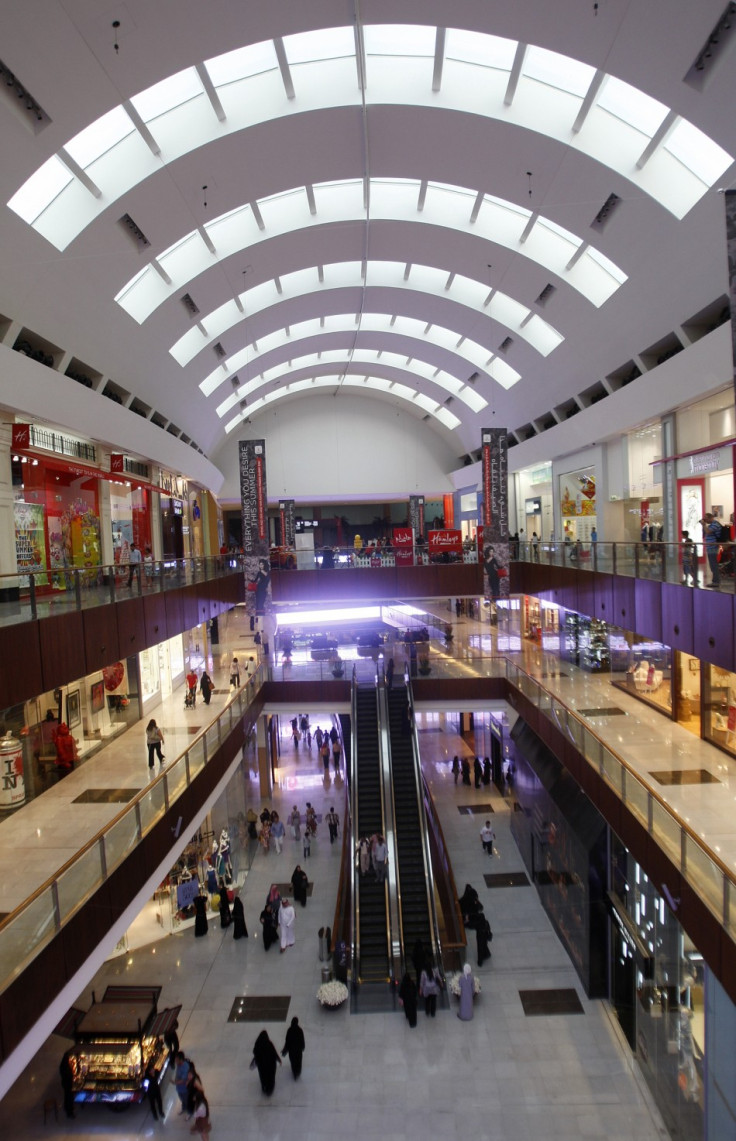 The Foreign Office has warned non-Muslims holidaying in Dubai this summer that eating, drinking or smoking in public places during the Holy month of Ramadan that starts on Monday, Aug. 1could see them trespassing against the law and end up in jail.
In a new report, aimed at providing non-Muslims with advice and instructions on how to behave in public places while in the UAE during Ramadan, the Foreign Office warned that the "failure to comply" with local laws "could result in arrest" and that "discretion should be exercised" even in the case of young children, pregnant women and nursing mothers.
According to the document, Dubai police have said they will give non-Muslims one warning before an arrest can be made.
"Do not eat, drink or smoke in public view during the daytime (including in your car). This is considered highly disrespectful. It is also against the law and failure to comply could result in arrest. Pregnant, nursing women, and young children are exempt from the provisions, but discretion should be exercised.
"The majority of eating and drinking establishments will be closed during daylight hours, but you can find some coffee houses with screens that are intended to allow people to eat during the daytime away from public view.
"Be careful about your dress during Ramadan. Skimpy clothes should not be worn at any time in the UAE, but during Ramadan the standards may be policed even more carefully than usual." The documents read.
In the Foreign Office "British Behaviour Abroad" report, consular statistics found that of the 20 countries in the world with the largest British expatriate populations, Britons were more likely to be arrested in the UAE, with the exception of Thailand.
"This is largely because the UAE laws and customs are very different to those in the UK. There may be serious penalties for doing something that might not be illegal in the UK," said the Foreign Office.
Sean Tipton, from the Association of British Travel Agents, told The Guardian he will recommend the Foreign Office report to holidaymakers.
"In addition, we will be reminding ABTA members who sell trips to the UAE to signpost their customers to this information. However, whilst we fully understand and appreciate the importance of Ramadan, we would strongly recommend that the Dubai authorities practice these enforcement measures with a degree of sensitivity and discretion so as to avoid causing unwarranted distress to foreign visitors and the risk of significant damage to their tourist industry," Tipton told the newspaper.