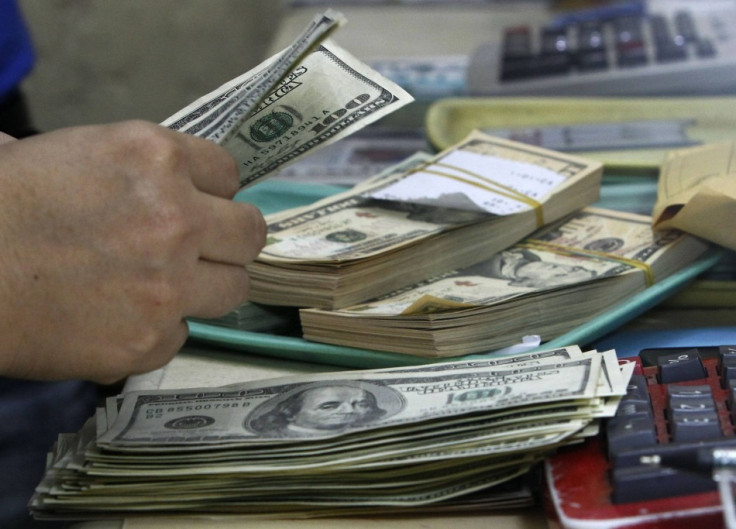 North American and European companies have lost several billions of dollars in revenue due to negative currency impact, according to a study.
They have lost $39.54bn (£26.74bn, €37.35bn) in revenue in 2014 due to negative currency headwinds, according to the latest FiREapps corporate earnings currency impact report.
North American companies' losses increased by 53% to $27.13bn in 2014, and European companies reported $12.41bn losses in negative currency impact.
Total negative currency impact more than doubled in the fourth quarter, as the North American and European companies lost $20.18bn during the period, compared to just $8bn in the third quarter.
FiREapps said, on the top and bottom line, the fourth quarter was one of the most impacted quarters since it began currency impact research.
In the fourth quarter of 2014, the US dollar rose 4% relative to the euro and North American firms reported currency impacts totalling $18.66bn – the largest since the height of the euro crisis. The fourth-quarter loss for European companies stood at $1.52bn.
The report noted that North American companies were the hardest hit by the currency impact. A larger number of North American firms reported negative impacts in the fourth quarter than in the third quarter, but a much smaller number of European firms experienced losses during the period.
The US dollar strengthened against just about every major currency in the last two quarters of 2014. Currency volatility is at its highest non-crisis level for 20 years, according to David Woo and Vadim Iaralov at Bank of America Merrill Lynch.
Given the continued volatility in exchange rates, companies must either reset their budget rates or revise their guidance, the report suggested.
Treasurers across the globe are increasingly seeing foreign exchange rate as a priority, against the backdrop of the highest volatility in 20 years, it added.