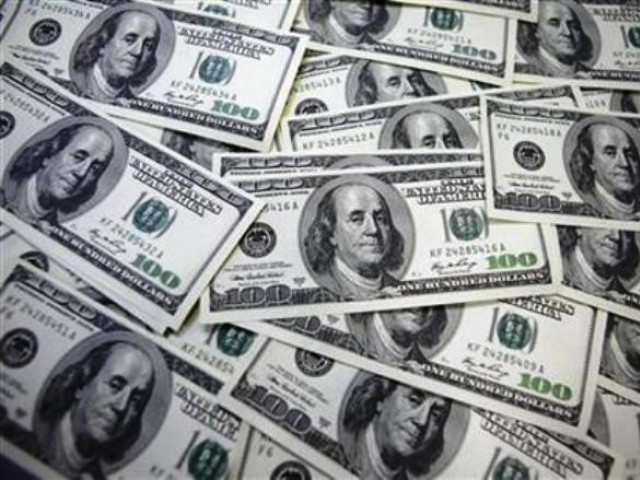 US multinational companies suffered losses amounting to billions of dollars in the fourth quarter of 2013 due to volatilities in the foreign exchange market, according to a report.
US multinational companies lost about $6bn (£3.6bn, €4.3bn) in revenues in the fourth quarter as a number of major currencies fell against the dollar, according to a report from currency risk management consulting firm FiREapps, cited by Reuters.
That was a 39% increase from the third quarter.
Earnings per share declined by $0.03 on average among the US companies due to currency impact in the fourth quarter, the same as in the previous quarters of 2013, the report added.
Multinational companies lose profit when they repatriate money to the home country, if their base currency has gained against other currencies. In order to mitigate such losses, they resort to currency swap agreements.
In the fourth quarter of 2013, US companies were hit by appreciations in the Brazilian real, Japanese yen and Canadian dollar. The yen lost nearly 7% of its value against the US dollar in the last quarter, while the real fell more than 6% and the Canadian dollar dropped 3%.
The FiREapps report was based on an analysis of the currency effects on quarterly earnings of 846 publicly traded companies, taken from the Fortune 2000 list that generate at least 15% of international revenue in two or more currencies.
Among the companies, 196 reported material negative currency issues in the fourth quarter, a 4.4% decline from the third quarter and a 7% decline from the 2012 average.
Meanwhile, 58 companies reported positive currency effects in the fourth quarter.
Yearly Results
For 2013, negative impact to earnings due to currency rate fluctuations amounted to $17.8bn, a 64% drop from $50bn in the previous year.
"The trend is definitely improving, but there are still a lot of companies that are unprepared," Wolfgang Koester, CEO of FiREapps, told Reuters.
In 2013, the euro gained 4.2% against the dollar as the euro zone debt crisis abated. That was primarily the reason behind the improvement in 2013 relative to 2012, according to Koester.