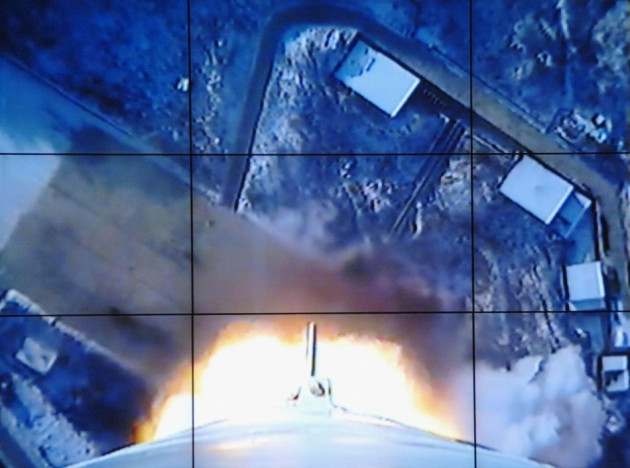 The UN Security Council has condemned the rocket launch by North Korea as a clear violation of its demand that Pyongyang should not carry out any launch using ballistic missile technology.
Under UN resolutions, North Korea is banned from conducting missile and nuclear developments after its 2006 and 2009 nuclear weapon tests.
Following a closed Security Council meeting in New York, the UN termed the launch as "a clear violation of Security Council resolutions" and said it would consider "appropriate response".
The US said the North will face "consequences" for its "highly provocative act that threatens regional security". However, it did not elaborate on the steps it would take in response to the rocket launch.
Though the North maintains that the purpose of its launch was to place an earth surveillance satellite into orbit, its neighbour South Korea and the US believe it is a disguised attempt to test a ballistic missile.
The US and its allies wanted additional sanctions to be imposed on North Korea for its actions which defied international warnings. Any such action on the part of the UN is highly dependent on China's decision, a close ally of the North, although China has said it "regrets" the rocket launch.
British Foreign Secretary William Hague said: "I deplore the fact that the DPRK (Democratic People's Republic of Korea) has chosen to prioritise this launch over improving the livelihood of its people."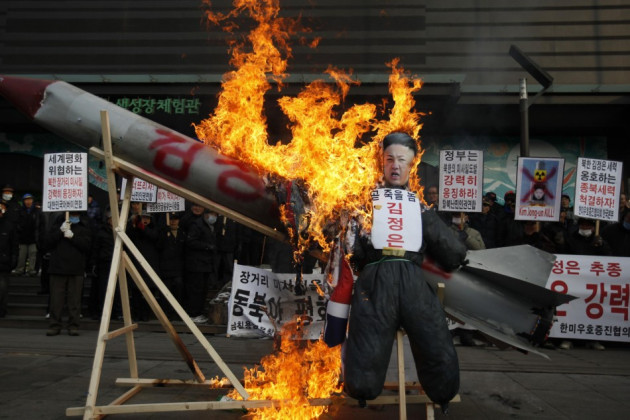 North Korea has spent $2.8bn-$3.2bn on its rocket programme and nuclear ambitions since 1998, according to an estimate by the South Korean government.
Meanwhile, analysts are expecting a nuclear test as the next step for the isolated and impoverished nation.
"North Korea will insist any sanctions are unjust, and if sanctions get toughened, the likelihood of North Korea carrying out a nuclear test is high," Baek Seung-joo of the Korea Institute of Defence Analyses, told Reuters.
Recent satellite images showed rebuilt roads and entrances to a nuclear site located in the mountainous region in the northeast of the country. The International Atomic Energy Agency (IAEA) recently said North Korea has moved ahead with the construction of a light water reactor.