North Korea 'Assisting' Syrian Regime with Chemical Weapons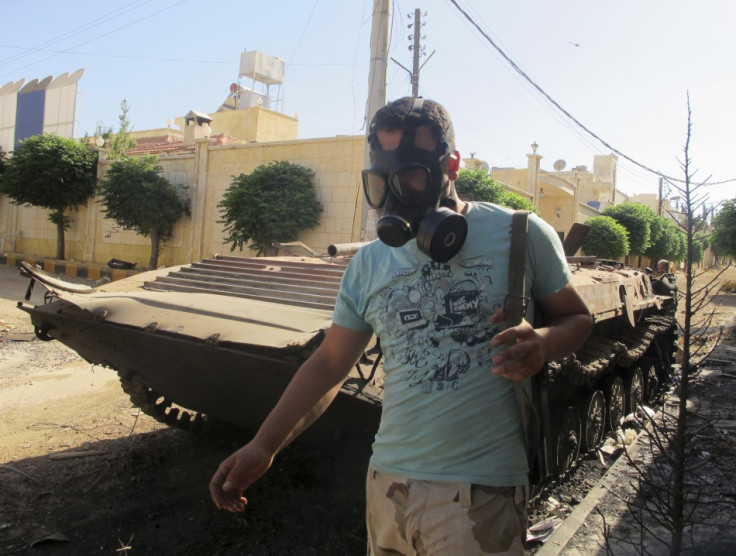 North Korea is allegedly playing a vital role in the reported use of chemical weapons by Syrian President Bashar al-Assad's regime against the rebels in the ongoing civil war.
The North Korean government is believed to have supplied Syria the latest technologies to convert chemical agents into warheads.
North Korea has been sending experts in chemical weapons to Syria since the mid-90s, according to a source quoted by the Seoul-based daily the Chosun Ilbo.
Vacuum dryers, which are used to dry liquid chemical agents before they are turned into fine powder, have been provided to Assad's regime by North Korea, it has been said.
The source said "many pieces of evidence" indicate that North Korea "has been continuously providing after-sales services to Syrian chemical weapons facilities".
Earlier this year, it was reported that a Syria-bound cargo ship from North Korea, carrying raw materials to make chemical weapons had been intercepted by Greek authorities in 2009.
Nearly 20,000 pieces of protective clothing for atomic, biological and chemical warfare were believed to have been seized from the ship.
A panel of experts from Japan and South Korea had launched a probe into the matter.
© Copyright IBTimes 2023. All rights reserved.