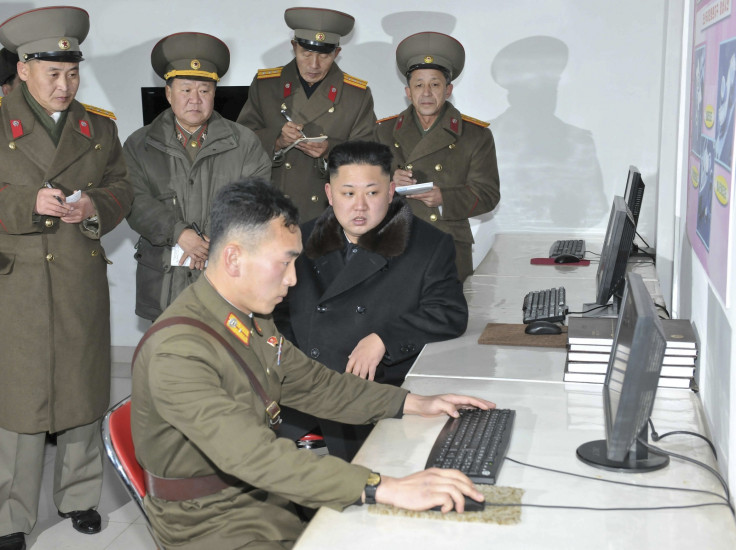 North Korea is experiencing severe internet outages, with suggestions that this was an act of retribution by the US for the recent attacks on Sony Pictures, which government officials have linked to the Communist country.
President Barack Obama warned on Friday that the US government would respond but didn't elaborate on the precise method, according to an AP report.
Officials at the White House refused to comment on Monday, although State Department spokeswoman Marie Harf enigmatically said that a government response was imminent: "Some will be seen, some may not be seen."
Doug Madory, director of Internet analysis at Dyn Research, said the Internet connectivity problems were discovered in the last 24 hours and were now at the point that "North Korea's totally down."
"Their networks are under duress," Madory said in a Boston Globe report. "This is consistent with a DDoS attack on their routers," he said, in which attackers flood a network with traffic until it collapses under the load.
"I wouldn't be surprised if they are absorbing some sort of attack presently."
North Korea carries out very little commercial or government business over the web. The country officially has 1,024 Internet protocol addresses, although the number may be higher.
CloudFlare, a San Francisco web business also believed that North Korea's Internet access was "toast." A large number of connections had been withdrawn, "showing that the North Korean network has gone away," said Matthew Prince, CloudFlare's founder.
Two other cybersecurity firms told the New York Times that North Korea's connectivity is collapsing under an apparent cyber attack.
North Korea's addresses are run by Star Joint Venture, which routes many of its connections through China Unicom, China's state-owned telecommunications company.
The internet failure follows requests by the Obama administration to China seeking its help to block North Korea's ability to wage cyberattacks. President Obama had promised a "proportional response" to North Korea's alleged hack against Sony.
The US government has declined to comment.